Description
GameKeepers at Mossy Oak believe that nature has its way of teaching, and some of the very best lessons in life can be learned out in the woods. Although hunting is their passion, gamekeeping comes first, and it is Mossy Oaks' responsibility to conserve precious resources so future generations can share the same passions.
From the adventurer to the shopper, the classic Market Tote is simple and made for the Northwoods. You'll be feeling organized and prepared with the versatility of this tote bag. There is no longer a need to be the multi-bag person- toss your snacks, water bottle, and gym clothes in your market tote and own the day.
We designed the Market Tote to be your go-to reliable carryall bag. From exploring to shopping, it's made to last for years to come.
***Mossy Oak GameKeeper products are MADE TO ORDER. They are non-returnable/non-refundable and can take up to 6-8 weeks until you receive your order**
MADE TO ORDER ITEMS NOT INCLUDED IN HOLIDAY SALES, PROMOTIONS, OR OFFERS.
FEATURES/BENEFITS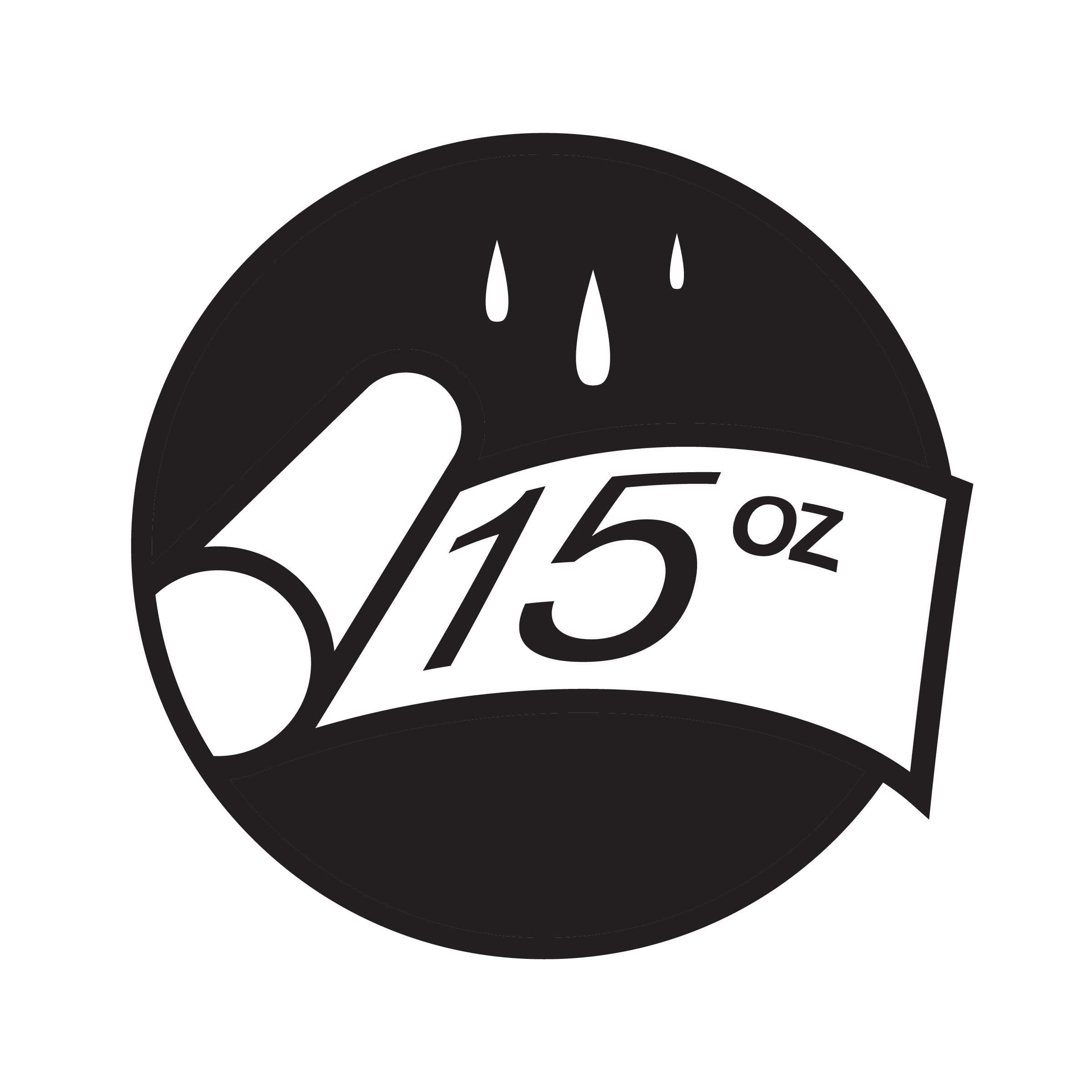 Rugged 15oz canvas construction for longevity and "better with age" quality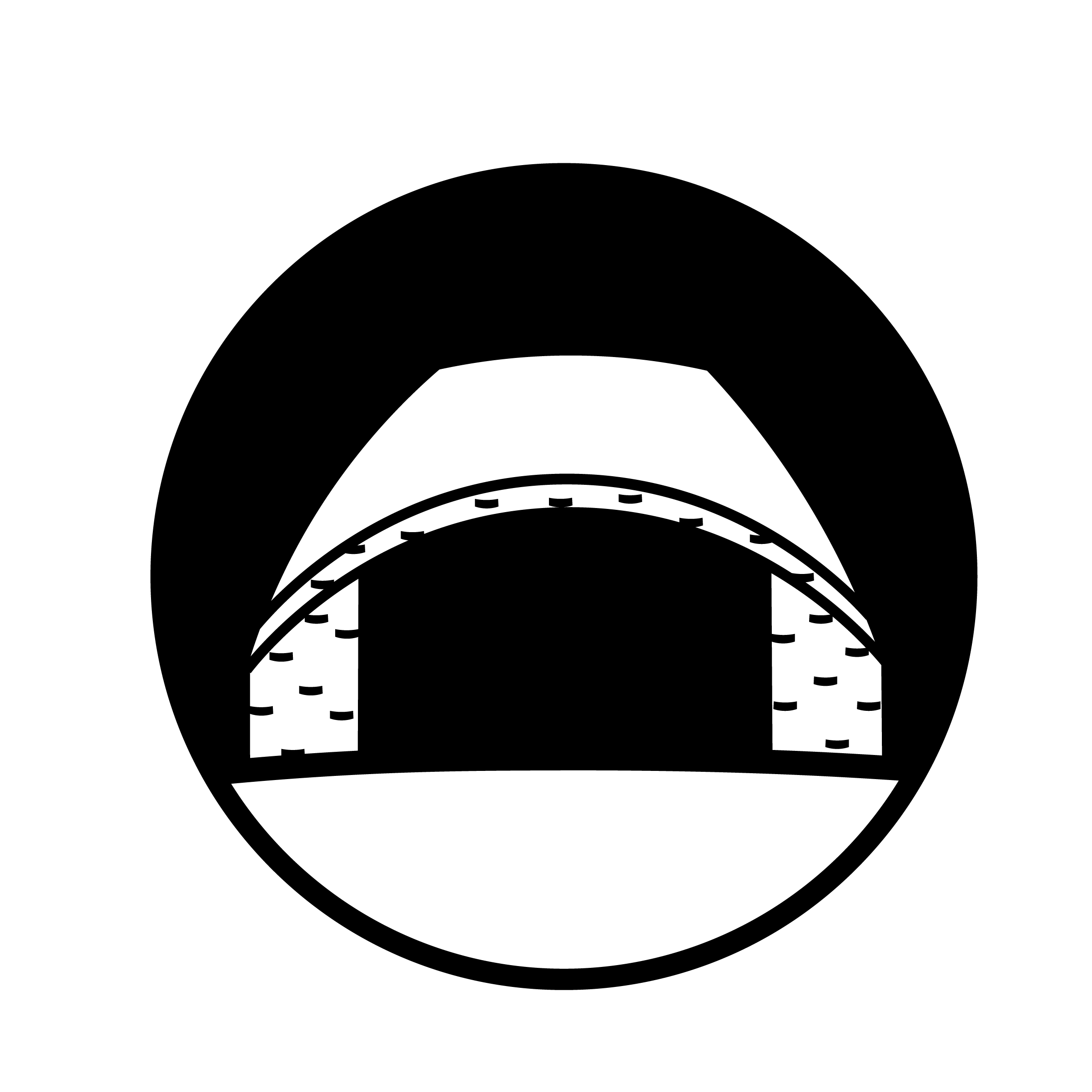 Adjustable premium leather handles with roller buckles for multiple length options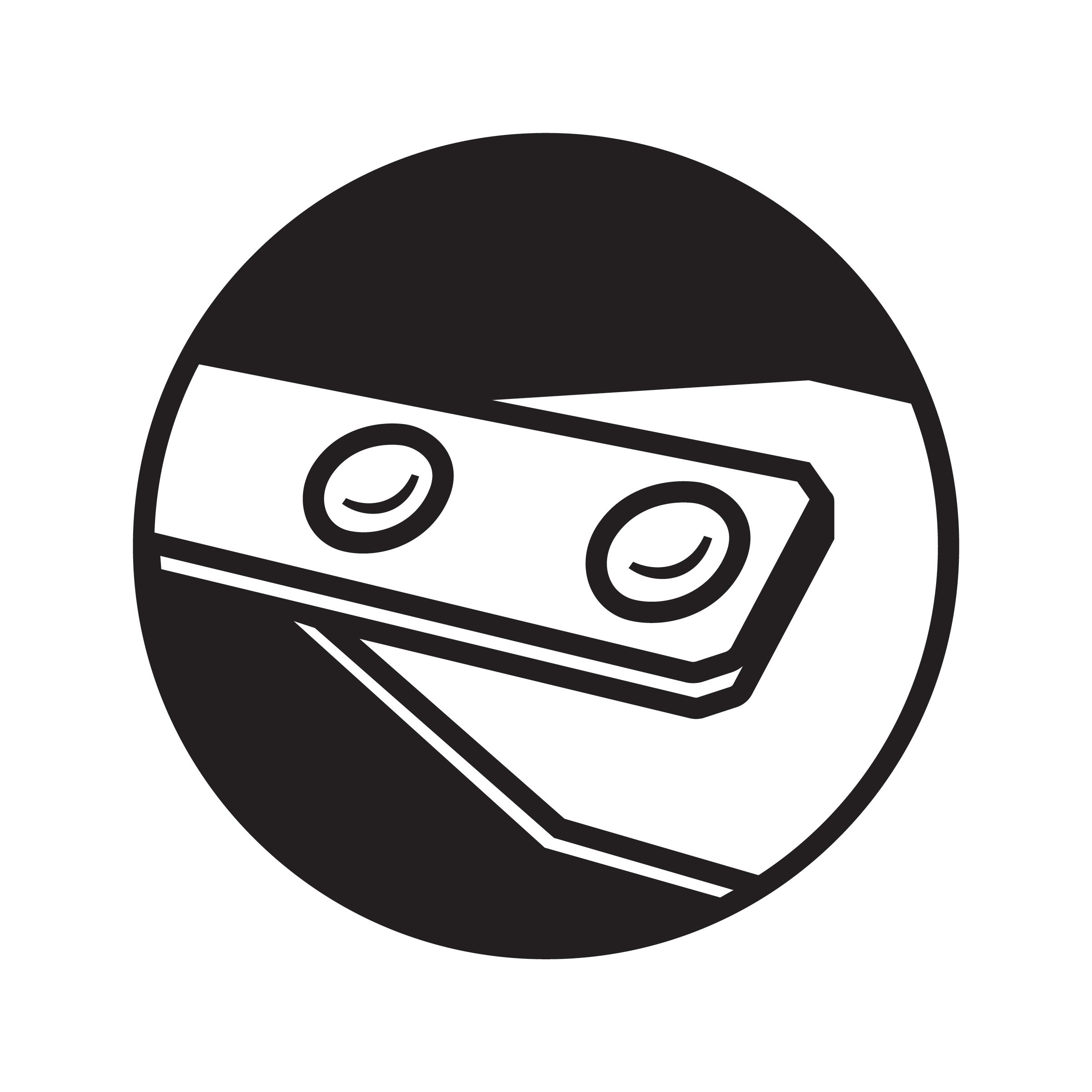 Riveted premium leather reinforcements to make it a multi-generational heirloom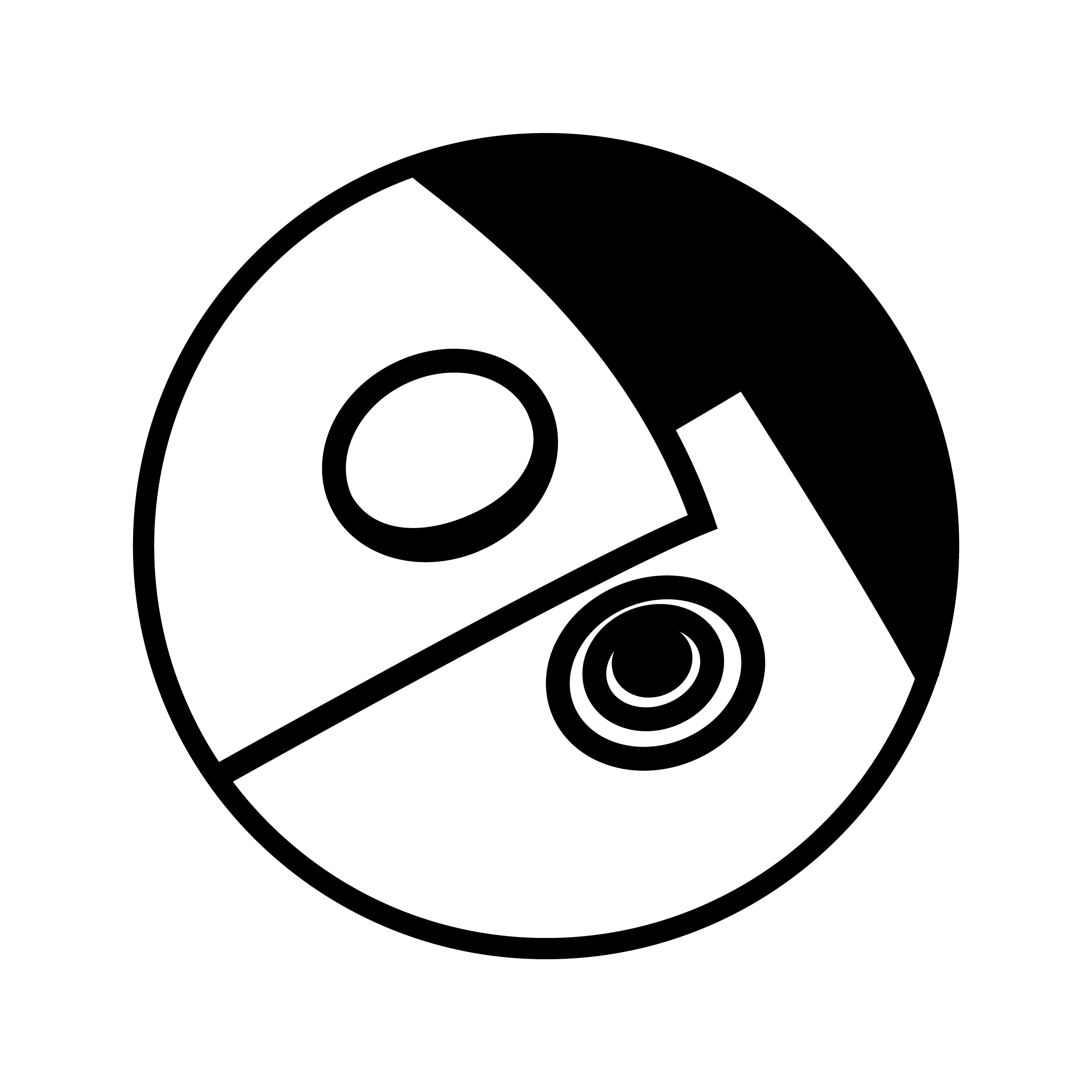 Four snaps on all sides for added security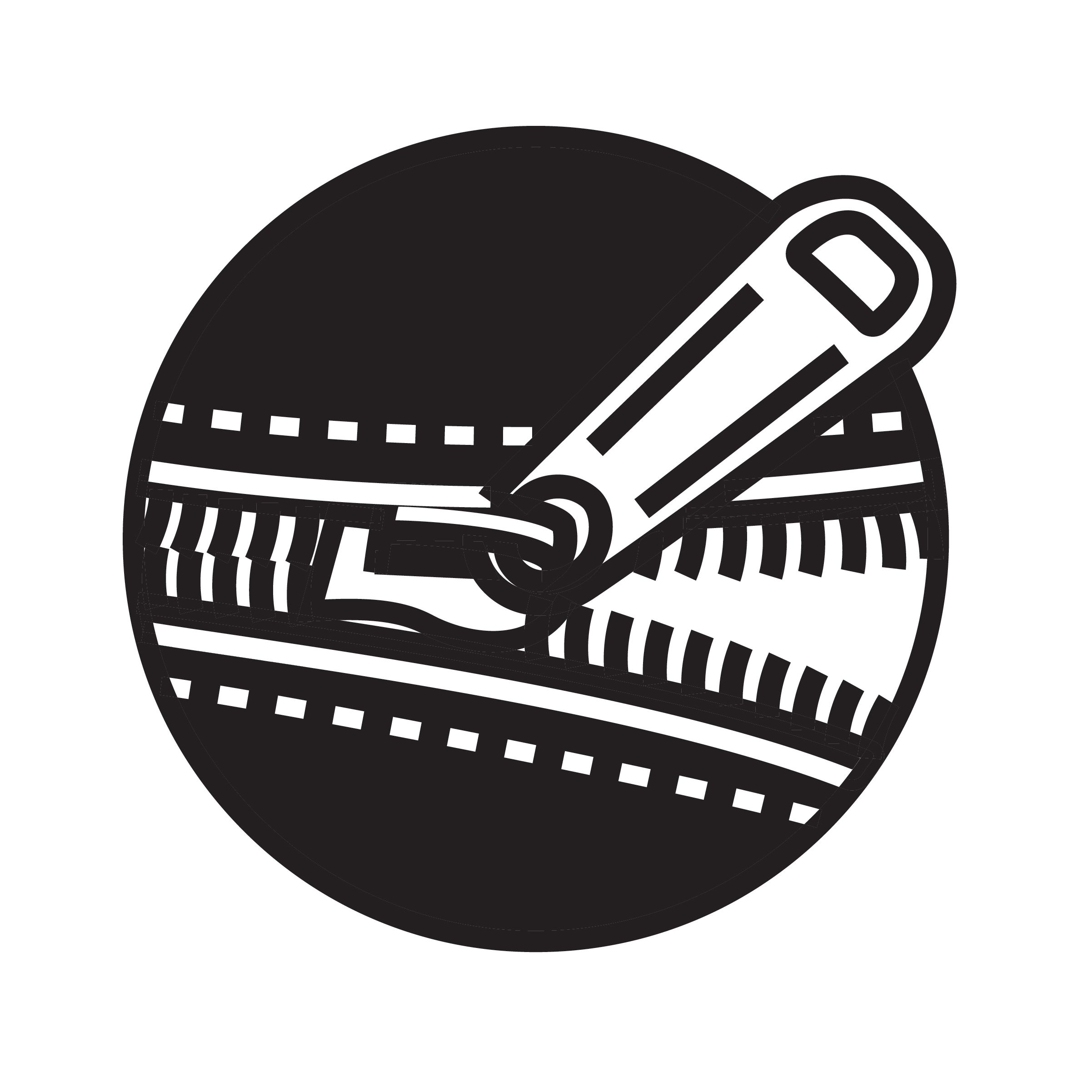 Interior zipped hang pocket for quick access to essentials
Sturdy design perfect for fitting the necessities, plus some!
SPECIFICATIONS
· Dimensions: 14"H x 18"W x 8"D
· Capacity: 33 Liters
· Uses: Every day, Going-Out, Gym, School, and Travel