Description
GameKeepers at Mossy Oak believe that nature has its way of teaching, and some of the very best lessons in life can be learned out in the woods. Although hunting is their passion, gamekeeping comes first, and it is Mossy Oaks' responsibility to conserve precious resources so future generations can share the same passions.
Convenient, compact, and lightweight, the Large Grab-N-Go back is your go-to bag for holding all your essentials. This extremely versatile bag is perfect for when you're traveling, just toss it in your suitcase or duffel for easy access to all your essentials.
The oversized design of the Large Grab-N-Go bag has a rugged canvas for long-lasting durability. It's the large multi-use bag that'll make the organization a lot easier for your everyday uses.
***Mossy Oak GameKeeper products are MADE TO ORDER. They are non-returnable/non-refundable and can take up to 6-8 weeks until you receive your order**
MADE TO ORDER ITEMS NOT INCLUDED IN HOLIDAY SALES, PROMOTIONS, OR OFFERS.
FEATURES/BENEFITS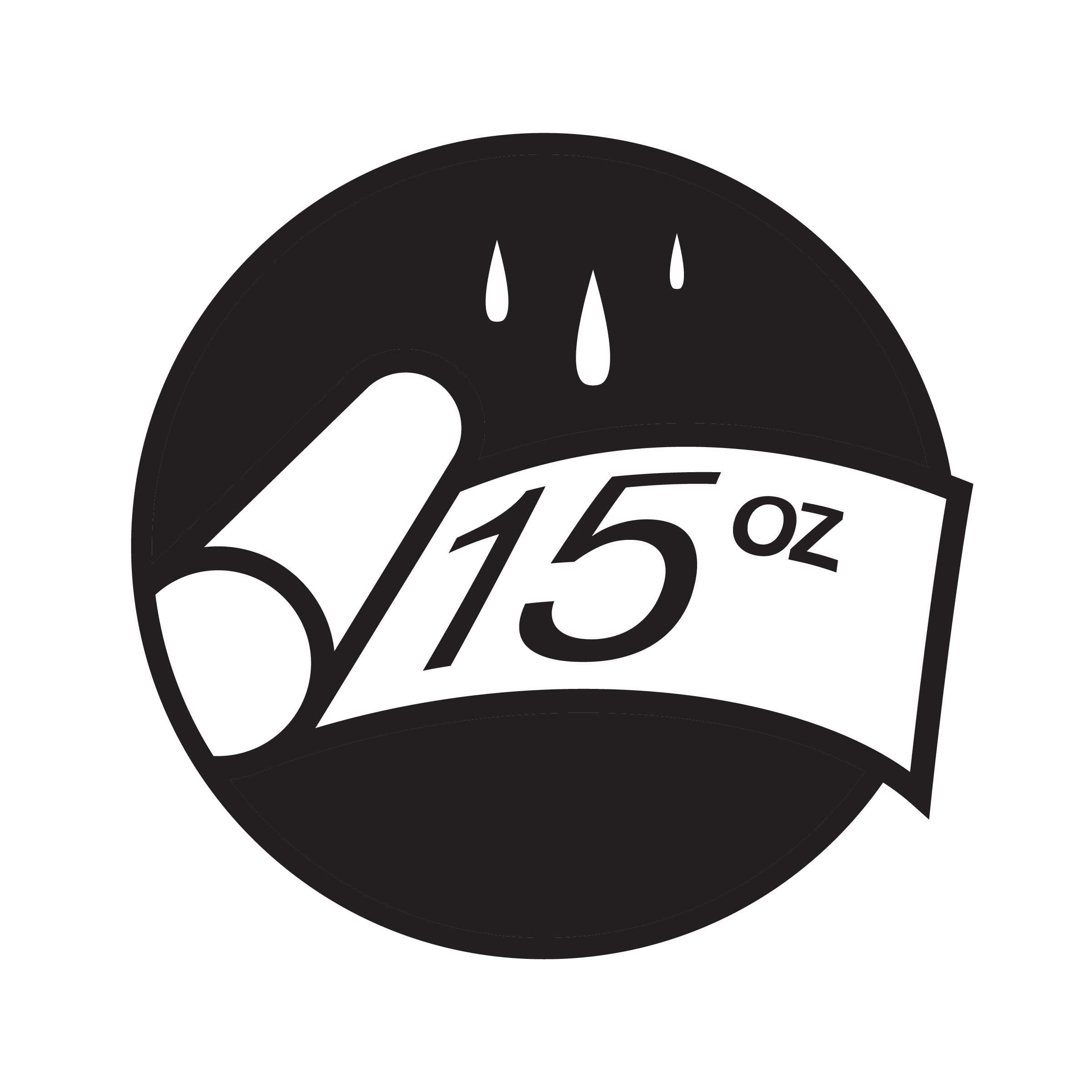 Rugged 15-ounce canvas construction.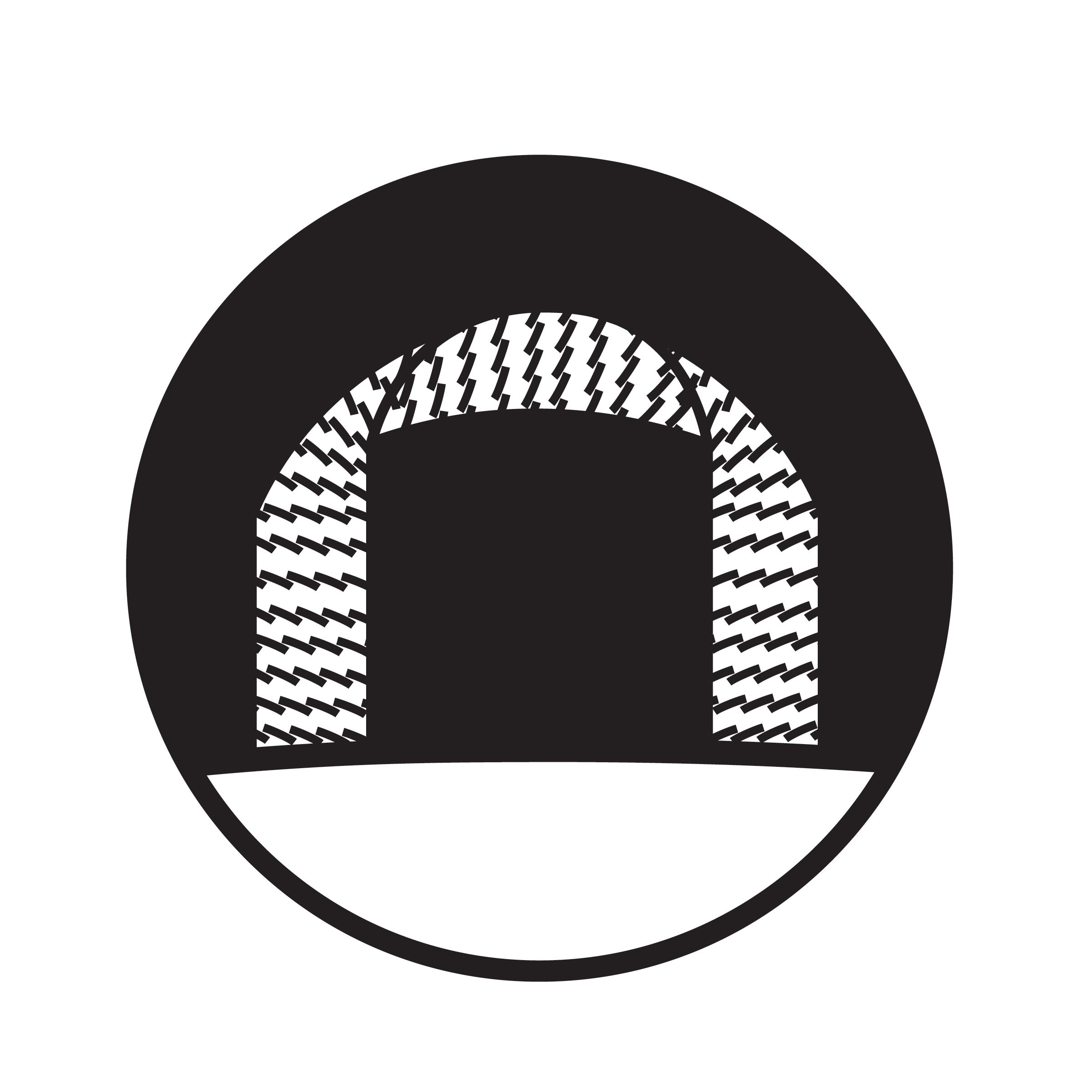 Quality nylon grab handles for easy attachment and transportation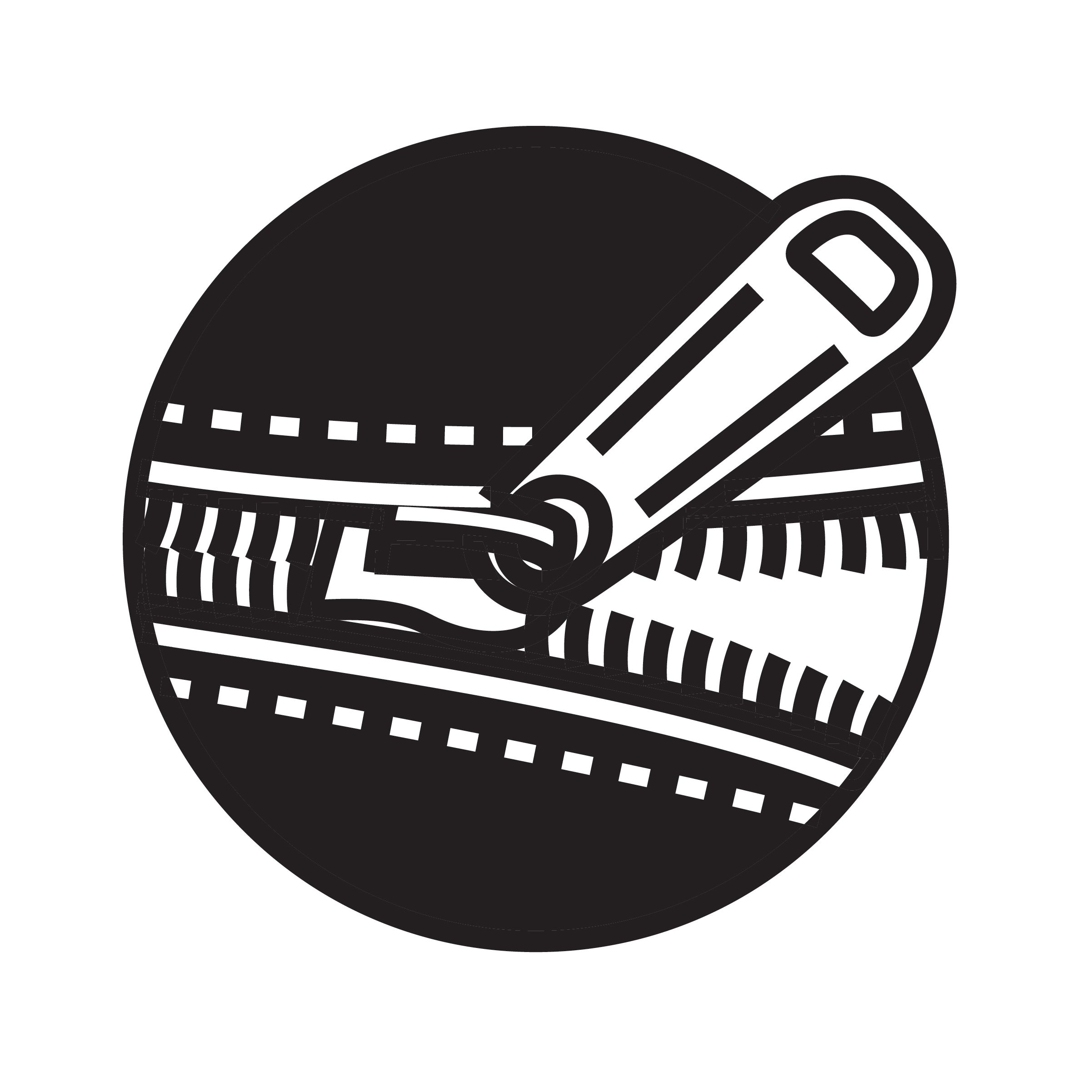 High-quality YKK zipper for secure closure and easy access to items tucked inside
Premium leather zipper pull and logo patch
Convenient, compact, and lightweight multi-use bag that is large enough to fit all you need!
SPECIFICATIONS
· Dimensions: 6"H x 10"W x 5"D
· Capacity: 5 Liters
· Uses: Cosmetics, School, Travel, Everyday