Well, friends, although we have made it through the Christmas season, another holiday is right around the corner – Valentine's Day! But don't fret; Duluth Pack has plenty of gift ideas for that special someone you love.
There's no question that the women in your life deserve the absolute best and while you can stick to the classic tradition of picking up a box of heart-shaped chocolates and a giant stuffed animal, go for a present that she will cherish forever – literally.
Introducing the 2022 Duluth Pack Gift Guide: Valentine's Day Gifts For Her.
For the one where there's no mountain too high and no river too deep:
These gifts are perfect for that special lady in your life who never backs down from an adventure, no matter how daunting. Whether looking for a gift for a frequent flyer, road trip warrior, or avid hiker, there is a gift on this list for your favorite wanderer.
First things first, every traveler needs a trusty backpack to accompany them, and lucky for you, we have ideal options. Our Deluxe Roll-Top Scout Pack is not only rugged and durable, but the design is timeless and reflects a classic look for the woman in your life who constantly has an itch for adventure. Furthermore, suppose she is looking to downsize her carry-all companion. In that case, the Duluth Pack Mini Haversack is small but mighty, and it can safely carry all her travel necessities such as a phone, wallet, passport, and trip itinerary.
Traveling can be even more successful and enjoyable with a durable set of shoes, and these Keen Pyrenees Boots are essential for the next adventure. They are built to keep her feet dry and comfortable over long days and rough miles. They will give her wanderlust soul the comfortability that she deserves.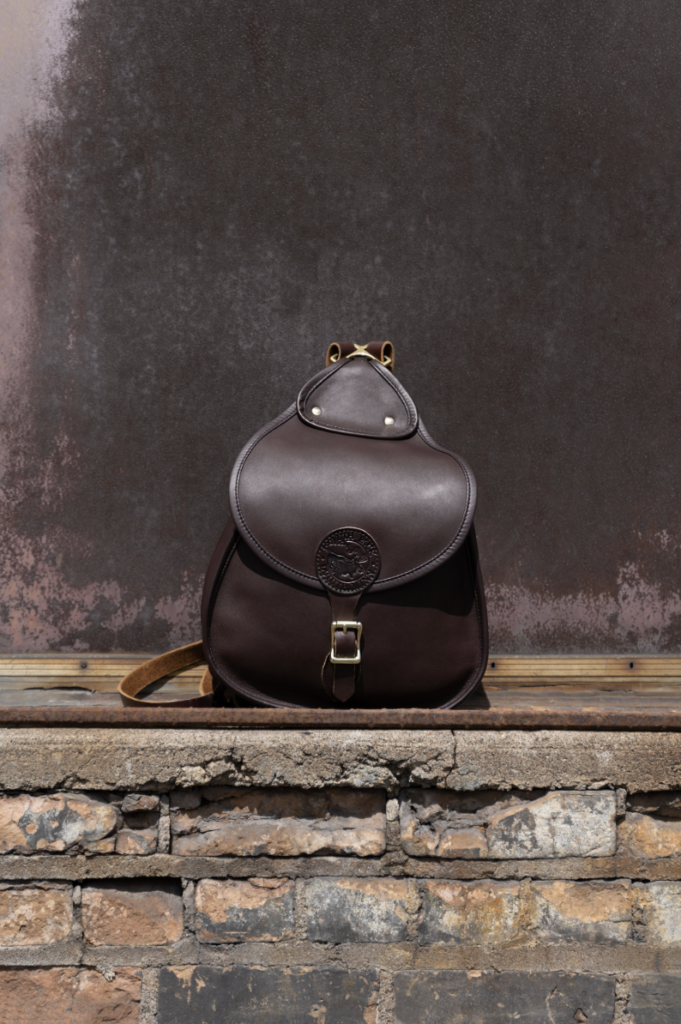 For the fashionista:
Although finding the perfect gift is never easy, it gets especially more intimidating if the gift is for the woman in your life who's an undying fashionista. Don't worry, here at Duluth Pack, we handcraft more than just products for the typical 'outdoors person'.
Our Refined Edition Lady Slipper is the timeless accessory for your Valentine. This feminine backpack is the embodiment of style and elegance, and its teardrop shape creates a unique silhouette that will add a classy detail to any look, whether she's headed to work or spending a night out on the town.
Fashionistas still want to relax in style, so for evenings spent lounging around, our Women's Storm Sherpa Hoodie is the go-to hoodie for her to cozy up in but also stay stylish in doing so.
Whether your sweetheart prefers to live an adventurous lifestyle or if she strives continuously to adopt the latest fashion trends, Duluth Pack has a gift for every Valentine.
Have a wonderful Valentine's Day!