1 DULUTH PACK MANUFACTURED ITEM = 1 TREE PLANTED
Duluth Pack is proud to announce the return of their Arbor Day Campaign for its fifth consecutive year. In partnership with the Minnesota Department of Natural Resources, Duluth Pack has properly planted nearly 20,000 saplings in Northern Minnesota forests. These planting sites include along the Northshore, Cloquet, MN, and Wrenshall, MN. Duluth Pack has planted a variety of species depending on the needs of the planting location, but many of the saplings are the white pine species. The white pine is a tree that is beneficial to the Minnesota region and needed in many planting sites. This is due to the white pines' population numbers were significantly reduced historically due to the pressures put on this genus by the lumber industry, people, and wildlife – in particular deer.
"Past projects have helped restore the iconic eastern white pine to the landscape and diversify our ash forests, making them more resilient to the invasive emerald ash borer. This partnership gives back to Minnesota's forests and celebrates the importance of trees," said Mike Reinikainen, Silviculture Program Coordinator with the DNR.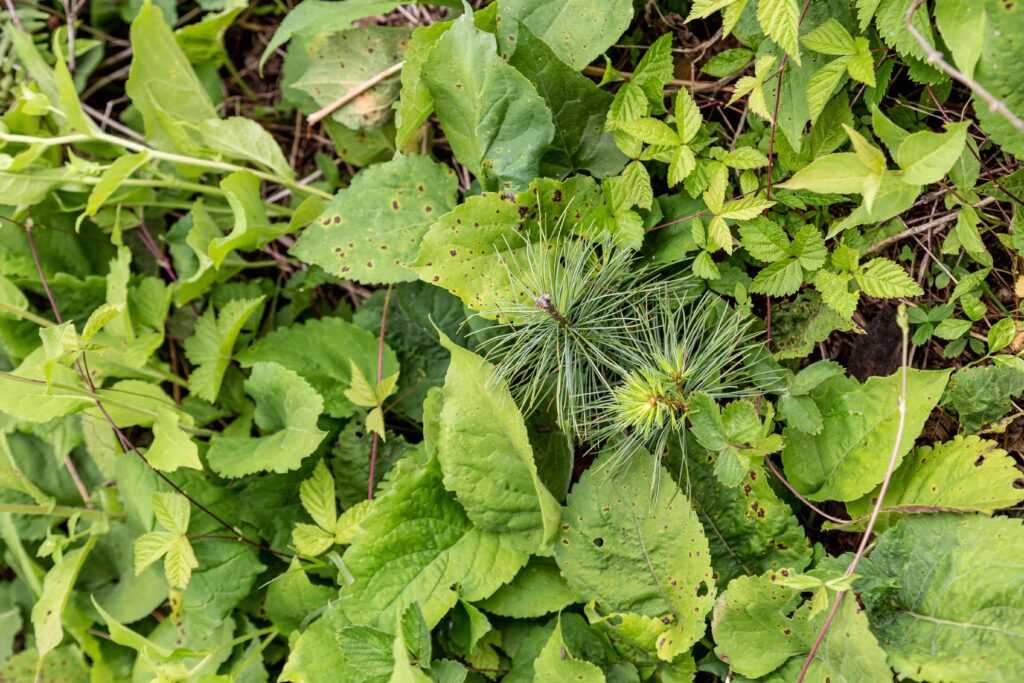 Duluth Pack's Sustainability Promise
Sustainability is a trend taking over our feeds and the world. To limit it to just a trend, however, might be a little reductive. For over a century, Duluth Pack products have been built to last a lifetime.
One common issue with sustainable living is maintaining quality goods that can live with you, through thick and thin. Because our bags are made with the highest quality materials that are built to last, and can be repaired if needed, a well-maintained Duluth Pack is a great sustainability tool.
Sustainable materials are another focus for eco-focused living. Duluth Pack's classic packs are built with durable cotton-duck canvas, a renewable plant source of fabric. Unlike Synthetic and semi-synthetic materials like polyester and nylon, canvas does not need petroleum and other fossil fuel derivatives to be created. This makes it better for the environment, both as a renewable resource and as a low-emission material.
Duluth Pack's Sustainability
Duluth Pack is proud to be able to give back to the Minnesota area through their Arbor Day Campaign each year. Duluth Packs' efforts to be sustainable as a brand and manufacturer do not stop with their philanthropic endeavors.
All Duluth Pack manufactured products are built tough to last generations. Duluth Pack uses natural materials including rugged 15-ounce canvas, timeless American wools, and an assortment of premium American leathers. The high-quality leathers that Duluth Pack sources for its manufacturing are a byproduct of the meat industry and are hand-cut to create the least amount of waste possible. The goal of sustainably does not stop with Duluth Pack's production which is why Duluth Pack products come with a lifetime guarantee on all craftsmanship and hardware.
Guaranteed For Life
Along with creating durable products using quality materials, Duluth Pack takes it further with its lifetime guarantee. Duluth Pack offers a lifetime guarantee on all craftsmanship and hardware extending the life of its products even further and keeping them out of landfills. This includes but is not limited to the product's zippers, grommets, snap, buckles, rivets, and sewing seams.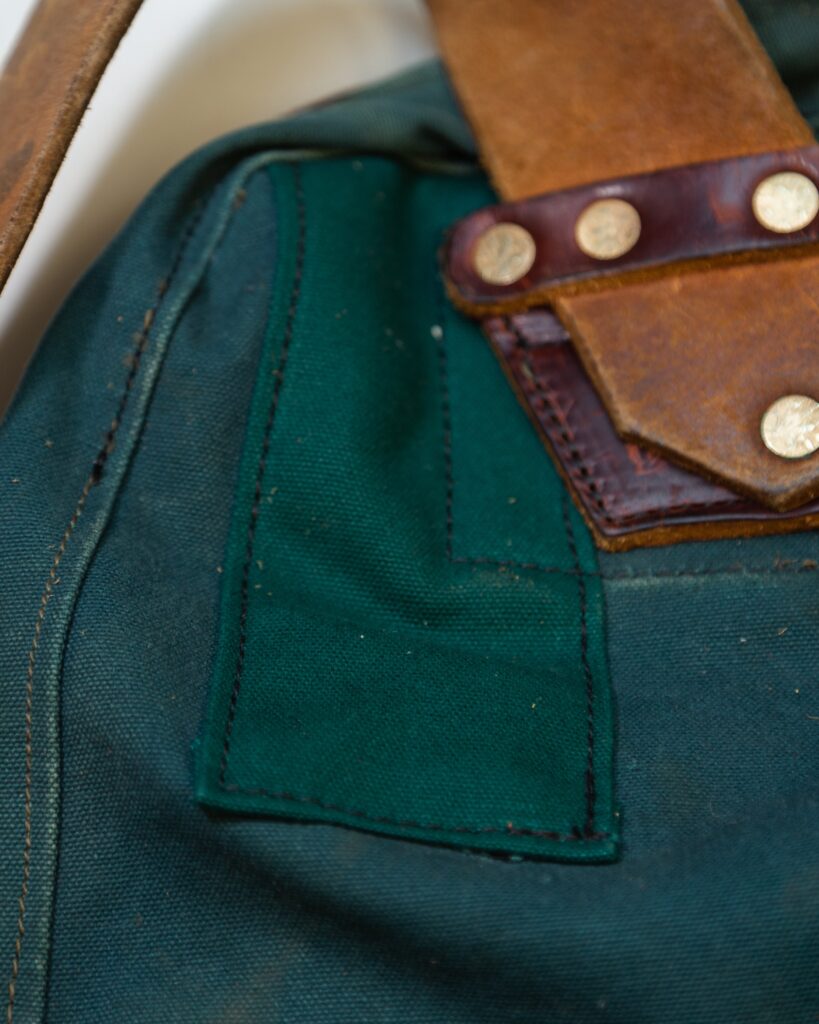 Send your repairs to Duluth Pack's talented Repairs Department by starting here.
Support Duluth Pack Today
When you purchase from Duluth Pack, you are supporting an American business, a small business, and during Duluth Packs Arbor Day Campaign, "Buy A Pack, We Give Back", you are supporting Duluth Pack's goal to plant over 5,000 saplings in 2022! Through your help and purchases of quality Duluth Pack products like the Wanderer, Scout Pack, Market Tote, and more, Duluth Pack is able to properly plant a tree for each purchase in partnership with the DNR during their highly anticipated Arbor Day Campaign.
You can be the difference today.