This spring, there is a lot to celebrate, from the warmer weather to the return of grilling season! Along with the seasonal changes, spring means Mother's Day, Father's Day, and graduations are almost here. While gift-giving is a fantastic way to celebrate, the stress of finding the ideal gift is not. That is why Duluth Pack has meticulously chosen a list of quality top-selling gifts for Moms, Dads, and Grads for each of your gifting needs this 2022 season.
Gifts For Moms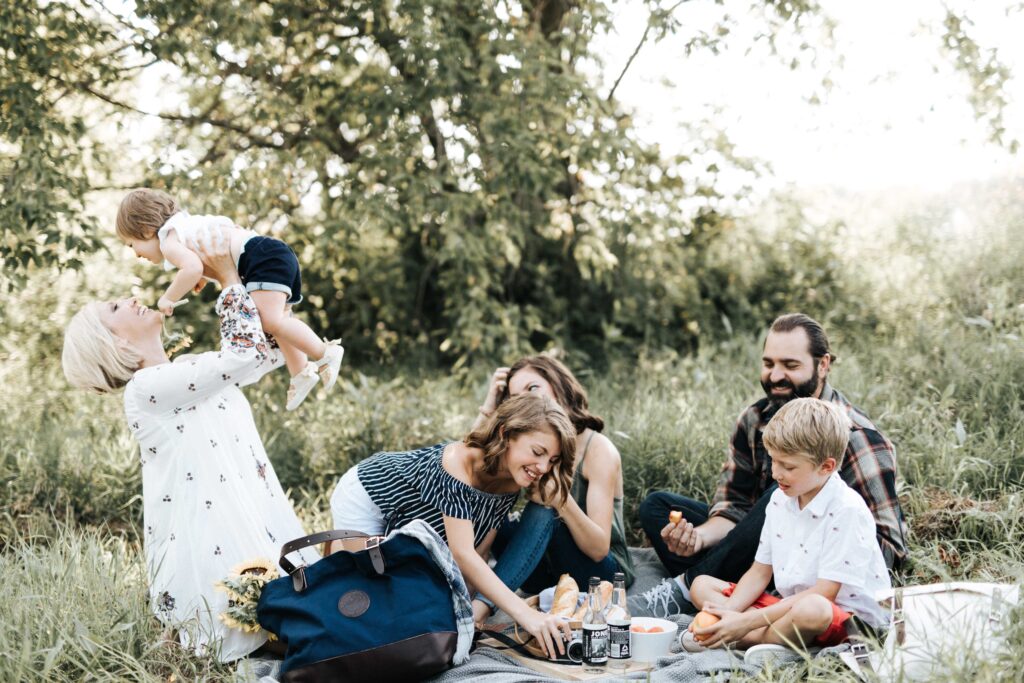 This tote is an excellent carry-all style that can easily go from being a work bag to a summer beach bag in a flash. The Market Tote has closure snaps to secure the bag and has a zippered internal hang pocket for added organization.
The Bison Lady Slipper Pack just launched, and people love the refined style. This purse backpack style is elegant and pairs well with any wardrobe, making it a wonderful gift for the women in your life.
The Convertible Jet-Setter Tote is designed to be worn over 5-ways. It transitions from a shoulder bag to a crossbody bag and into a backpack style. This tote is full of pockets for organization, something that the user will love. The versatile design makes it an easy choice if you are not sure what style of purse she prefers.
Gifts For Dads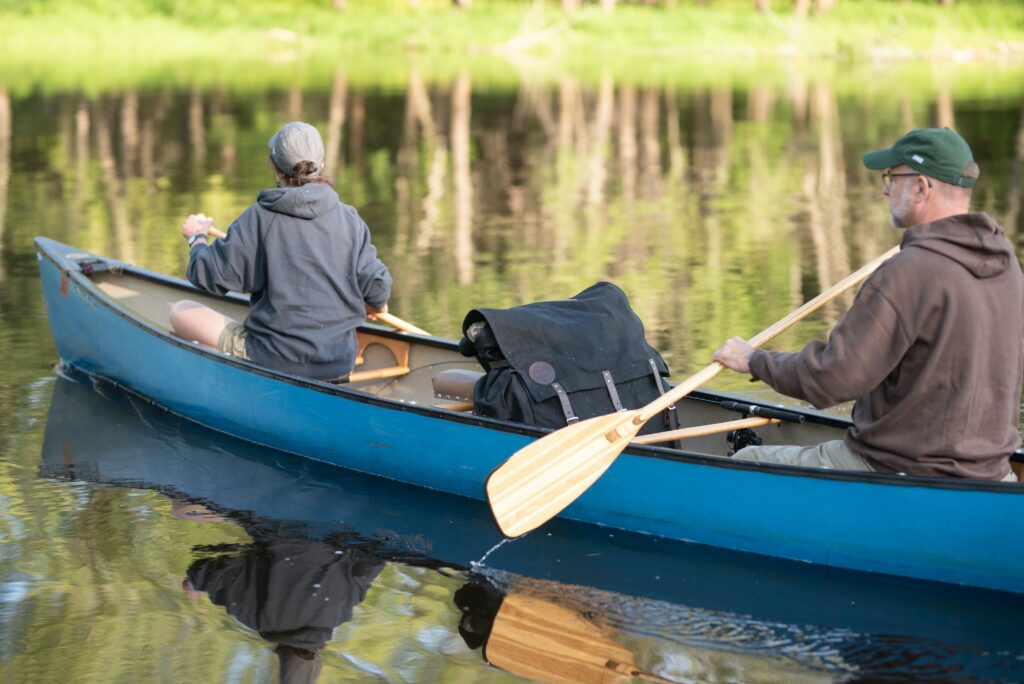 If your father is a cook or loves to barbeque, the Made in the USA Duluth Pack Apron is an excellent option for him! Cookouts are when families come together over a meal, so getting him something that encourages you all to spend time together is a sure win.
This kit bag is a great option to keep items organized while traveling or at home. It is the ideal size for toiletries or other essentials.
The Duluth Pack Utensil Roll works well for storing tools or cutlery and keeping them all organized. The durable canvas has individual pockets, so everything is stored with care. Like all Duluth Pack manufactured products, the Utensil Roll has a lifetime guarantee on all craftsmanship and hardware.
Gifts For Grads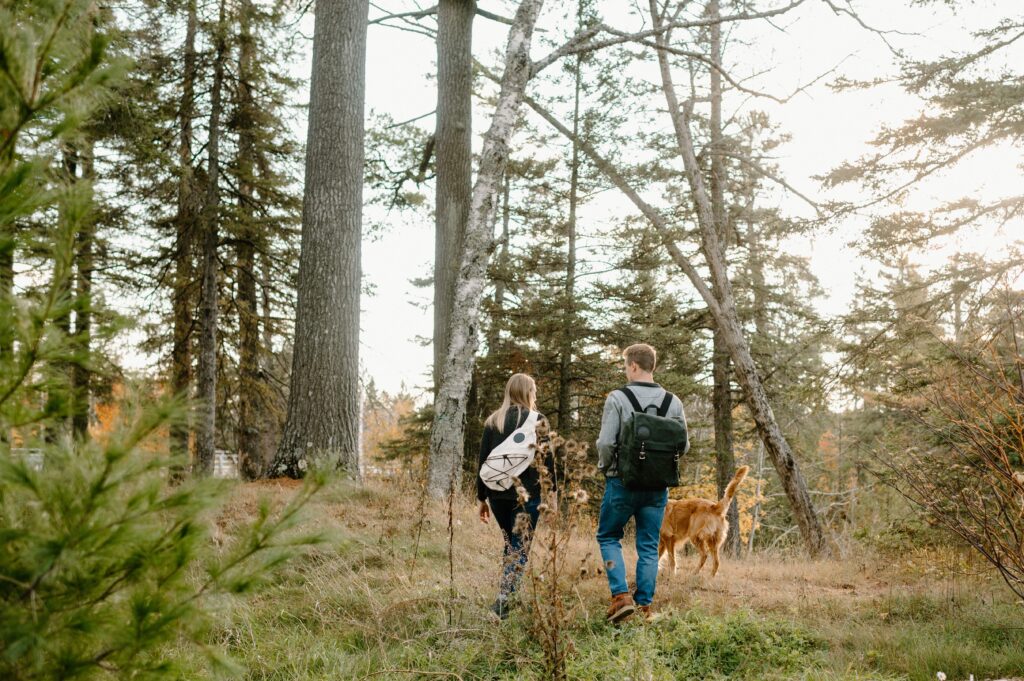 The Scout Pack is a classic style that works well for all! Use this pack for school, everyday use, or whatever next steps life takes them on!
As your grad enters the workforce, they are starting another chapter and the entrepreneur is a briefcase that starts them off on the right foot. Its design works well for business travel or the daily office commute. With space for a laptop and other organizational pockets internally, this briefcase has wonderful features for all professional endeavors.
This pack is a fan favorite for everyday use, around town, and on day hikes. The crossbody style sits comfortably on the wearer's back. It is a great gift option for an adventurous person who is looking for an alternative to a standard backpack style.
Now you have multiple great gift options for the moms, dads, and grads in your life for this coming season! Head over to Duluth Pack and pick up these ideal gifts! Check out the other gift guides Duluth Pack has created to help with any additional gifting needs you may have to find something for everyone on your list!
Happy gifting, friends!