Mothers are the everyday heroes around us. They are always there for us, and while we cherish them every day, Mother's Day is the ideal day to show them how much they mean to us. Duluth Pack is here to help you find the best gift for your mother or mother-like figure in your life this year to show her how much you care!
For The Trendsetter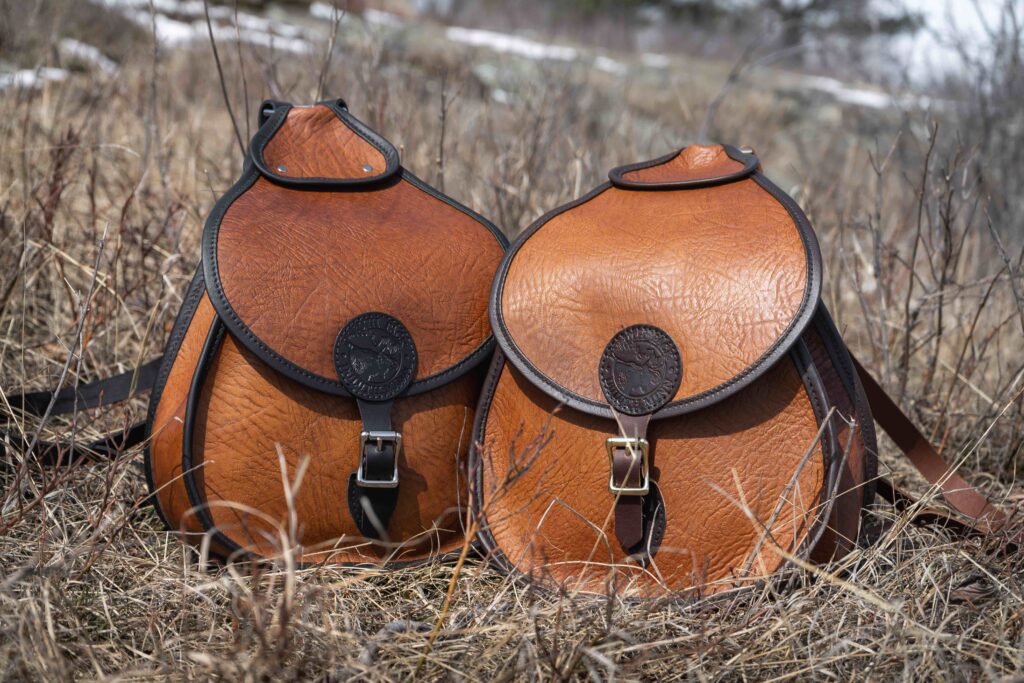 Bison Leather Lady Slipper Pack
The Bison Leather Lady Slipper Pack was launched after the success of the Lady Slipper Pack in premium American cowhide. You can pair this pack with a variety of outfits to dress it up or down, and with the durability of the Bison Leather Lady Slipper Pack, it makes a great everyday purse option for the woman in your life.
Deluxe Grab-N-Go Purse
The Deluxe Grab-N-Go Purse is an ideal crossbody style to gift a mom who is on the go and needs a smaller purse to carry her essentials. Slender and quaint enough to fit her phone, wallet, keys, and lipstick, but compact enough to eliminate any bulk. The Deluxe Grab-N-Go Purse has an adjustable and removable shoulder strap.
Market Tote
This Made in the USA top-selling tote bag by Duluth Pack is a must-have for many women! The Market Tote is an ideal carry-all tote and can go from the office, to the gym, or for a weekend away. Available in 11 different canvas colors, American bison leather, American cowhide leather, and a timeless buffalo check wool.
16oz Wide Mouth Coffee Hydroflask
This is the last coffee thermos your mother will need! Hydroflask bottles are great for on the go because they keep their temperature longer and work for both hot and cold liquids. Available in a variety of unique and fresh colors!
For The Traveler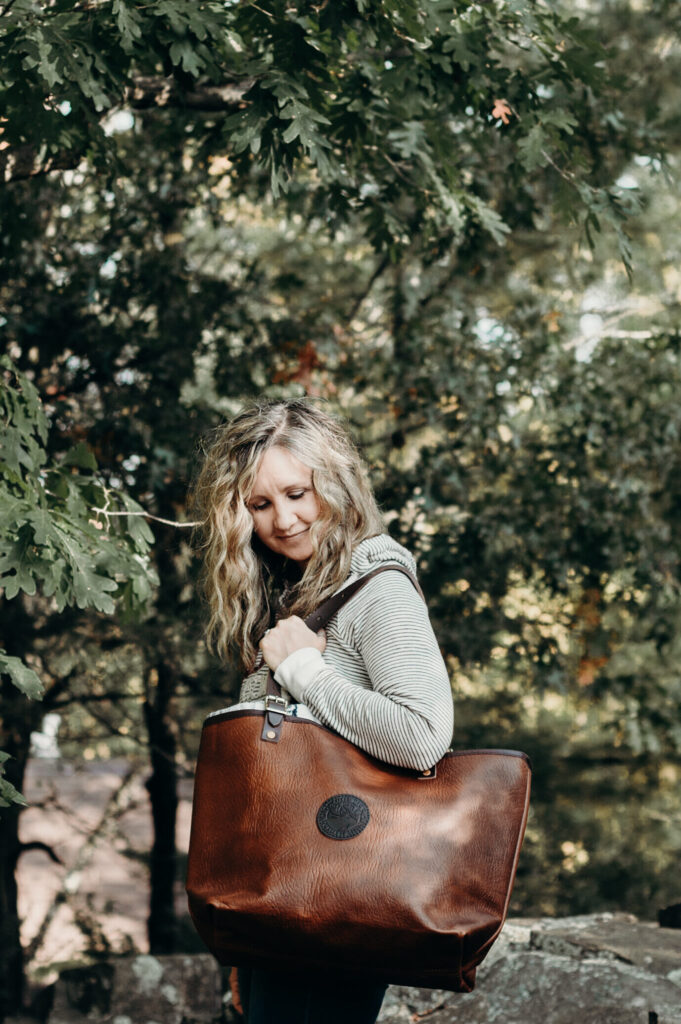 Convertible Jet-Setter Tote
The Convertible Jet-Setter Tote is a versatile bag that can transition throughout the day. There are five ways to style the tote bag/backpack style. This bag can transition from work as a tote, as a backpack while traveling, or as a crossbody bag when you need your hands free. If your mother is someone who enjoys a variety of styles and values organization within her totes and purses, then this is a great choice. Know of a mom to be? This is the highest quality diaper bag option for her!
Bison Leather Market Tote
The Bison Leather Market Tote is the premium choice in one of Duluth Pack's best-selling styles. This tote has adjustable straps and has a nylon lining for a finished look. The bag has an internal hanging zippered pocket for her essentials and can take everything she needs for the day in one go. The Bison Leather Market Tote is a gift she will love for a lifetime.
Lady Slipper Pack
The Made in the USA Lady Slipper Pack is an iconic style that has been brought back into Duluth Pack's line due to customer demand! This gift works well for a woman looking to be stylish but wanting functionality. The Lady Slipper Pack comes in multiple types of leather, including Duluth Pack's premium American Bison Leather. Adjustable straps ensure a proper fit on the back, and the bag also features an internal zippered hang pocket for organization.
Lakewalk Tote
Looking for an over-the-shoulder option for mom? The Lakewalk Tote is a top-notch choice! This tote is a good size and has a full zipper over the top of the bag, so everything is secure. The Made in the USA Lakewalk Tote comes in canvas, leather, and Duluth Pack's classic wool, giving you options for finding the best choice for mom.
Hydroflask 20oz Coffee Mug
This thermos is a superb choice for the coffee or tea lover in your life! Hydroflask products are designed to keep items warmer or colder longer. This coffee mug features a secure top that twists fully closed, so no more worrying about bumped coffees on the way to work. This mug comes in a 16oz option as well. Cheers!
Travel Value Set
The Travel Value Set includes Duluth Packs Made in the USA Weekender Duffel, Leather Business Portfolio, and a Leather Luggage Tag. This set is designed for travel and features a top-selling duffel, the Weekender Duffel. The Travel Value Set also offers up to 25% off savings, so you cannot go wrong gifting this to the woman in your life!
For The Adventurer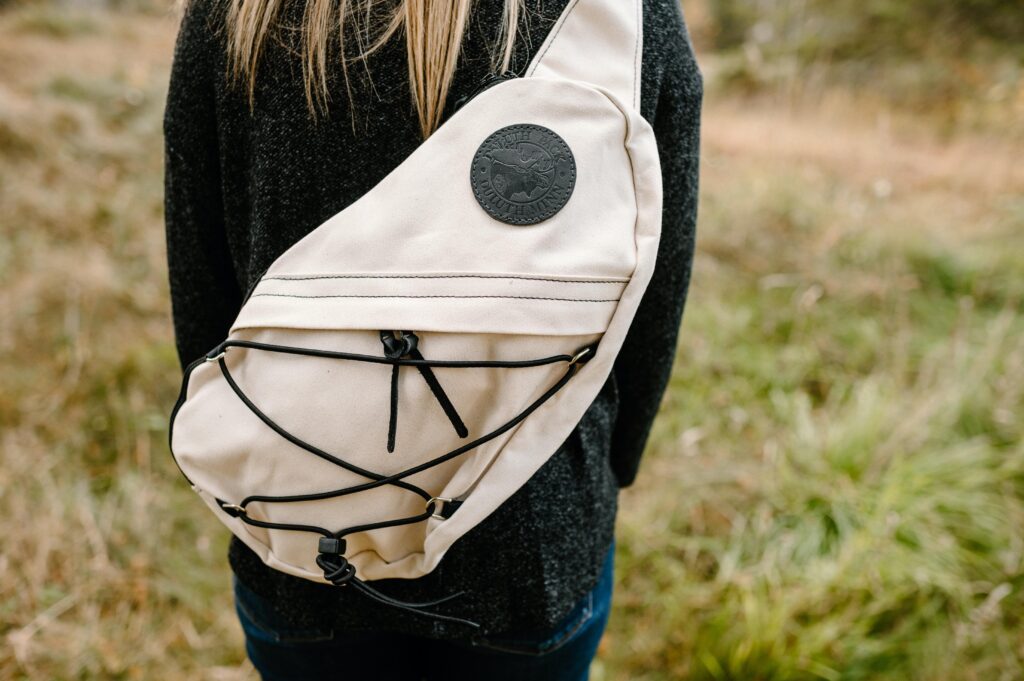 21oz Standard Mouth Hydroflask
The Hydroflask 21ounce water bottle is a great gift option for mom! They come in several colors and live up to their tagline of keeping it colder longer. Take this bottle on long hikes, around town, or traveling and have it for life with the lifetime guarantee of Hydroflask.
Sling Pack
The Duluth Pack Sling Pack is full of great features and is a wonderful option for the adventurer in your life! Its crossbody style creates a hands-free option, and the nylon crossbody strap is adjustable for an ideal fit. This Made in the USA pack is sporty and functional, making it a top choice for a mother on the go.
Traverse Crossbody
The Traverse Crossbody is one of Duluth Pack's purses that features zippers instead of buckles and is a favorite for many! It is a crossbody style with a sleek design that makes it an excellent bag. Available in 11 rugged canvas colors and multiple premium leather options, you are sure to find the right fit for her!
Deluxe Roll-Top Scout Pack
The Deluxe Roll-Top Scout Pack is a top-selling pack by Duluth Pack that utilizes Duluth Pack's rugged 15-ounce canvas and USA premium leather in its construction. This pack is a durable choice that has a lifetime guarantee on all craftsmanship and hardware. The Deluxe Roll-Top Scout Pack has a zipper side entry that allows easy access into the backpack, and the roll-top extends for additional storage. This is a pack she will love traveling and or hiking with.
Logo Sweatshirt
Duluth Pack's logoed sweatshirt hoodies make a great gift for mom! She can wear them to the cabin, the beach, or to lounge around the house. The Duluth Pack Logo Sweatshirts are warm and extremely soft on the inside, making them comfortable. The sizing on these sweatshirts is unisex, so they are a comfortable fit she is sure to love.
Complete Her Collection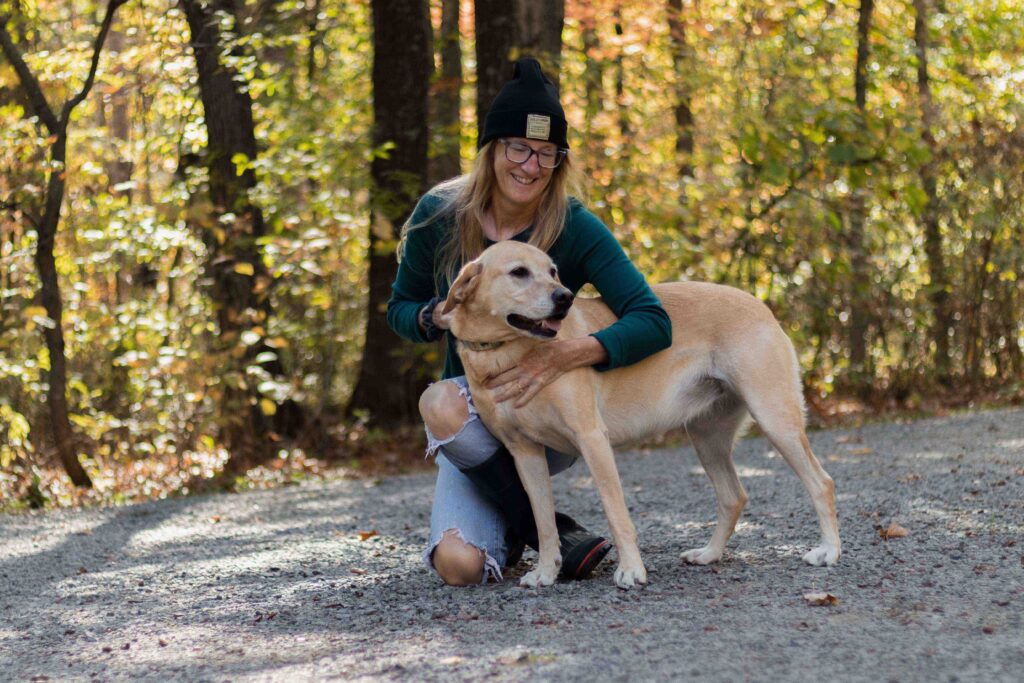 E-Gift Card
A Duluth Pack E-Gift Card is a great option for the mothers who seem to have it all or are extra tricky to shop for. By giving her a Duluth Pack E-Gift Card, you are giving her the choice of getting something she may not normally feel like she can justify buying for herself. This gift allows your mother to choose from all of Duluth Pack's quality Made in the USA gear.
Woodfire Candles
Woodfire Candles come in a range of scents like Mountain Pine, Fern, and Cozy Cabin. These candles come in an amber jar with a cork lid and add a warm rustic ambiance to any home. This Soy Candle has a wood wick that crackles as it burns, giving a nestled by the fire feel. With 60 hours of burn time, your mother can enjoy this candle often and think of you when she does.
Duluth Pack Patch Logo Beanie
Grab this awesome beanie for the woman in your life before it is too late! The Duluth Pack Patch Logo Beanie is one size fits most and comes in multiple colors. This hat is on sale and will not last long.
Duluth Pack Paddler's Blend Coffee
Is there any better pick me up than fresh coffee? The Paddler's Blend Coffee features a trio of rum, caramel, and vanilla hazelnut flavor profiles added to the traditional roast of Arco. Pair the Paddler's Blend Coffee with a Duluth Pack mug for a total package this Mother's Day.
Campfire Mug
The Duluth Pack Campfire Mug will become a favorite choice for your mother's morning coffee or tea before the day starts! It has a sturdy handle and comes in multiple colors. Pair this mug with the Paddler's Blend Coffee or with a beanie to continue the cozy theme of your gift for Mother's Day.
Duluth Pack Special Blend Logo Blanket
At Duluth Pack, we love this blanket because we love feeling comfy! This blanket feels like a favorite hoodie or sweatshirt. It is incredibly soft and will keep the woman in your life warm and comfortable.
Duluth Pack has a variety of the best gifts for the women in your life and your other gifting needs as well! Check out our other helpful guides to check off everyone on your list.
Happy gifting, friends!