The United States National Park System includes 423 National Park Sites. These sites span the continental US and its territories including Puerto Rico, the Virgin Islands, American Samoa, and Guam. Each state features at least one national park and the National Park System contains over 84 million acres. These parks are funded partially by congress and fees to use the parks, but also through private donations. Duluth Pack carries a line of printed in the USA apparel by Wild Tribute that donates 4% of proceeds to the National Parks and other public lands. The National Parks are some of the US's most beautiful public lands and Isle Royale is no exception. Learn more about what makes Isle Royale a must-visit National Park and activities you can do while at this park.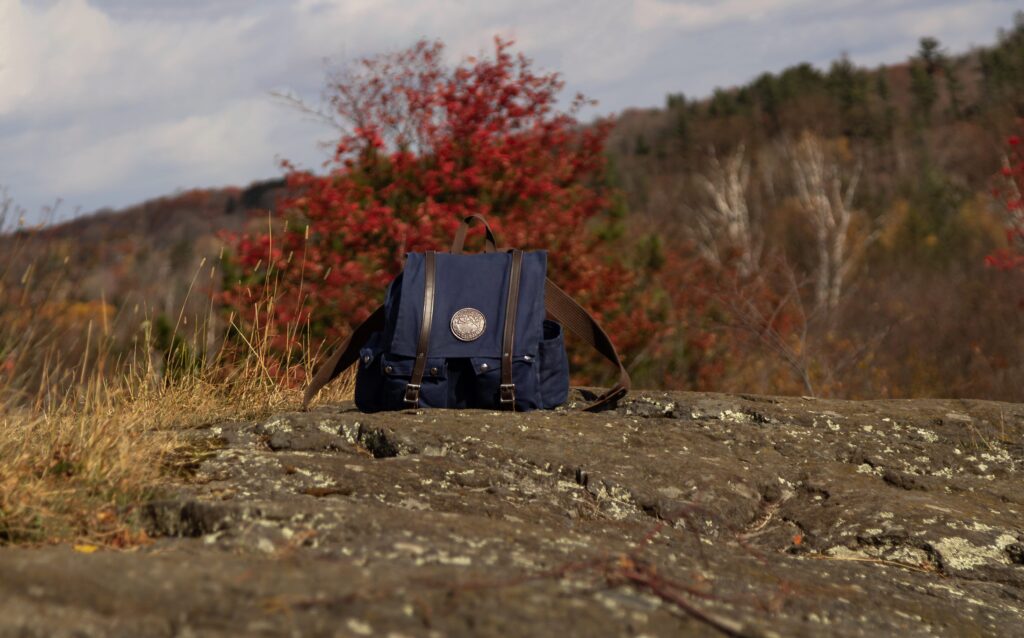 When Did Isle Royale Become a National Park?
Isle Royale is located in the Upper Peninsula of Michigan. It is a small island that is less than 50 miles long and 9 miles wide. Early on, this island and 400 smaller island segments were converted into a wilderness preserve. Then in 1940 Isle Royale was established as a part of the National Park System. This park is one of the least visited National Parks due to the difficulty accessing this island. Located in the middle of Lake Superior, you can only reach this park through a ferry or seaplane. You can also only visit Isle Royale during a short open season. While many National Parks are open to visitors year-round, Isle Royale is only open to visitors from April 16th through October 31st.
What is the Moose and Wolf Study of Isle Royale?
In 1948 it was confirmed that Isle Royale had a pack of wolves on the island. These wolves crossed over an ice bridge from the Canadian shore to Isle Royale. There they found several prey animals to sustain them. Along with beavers, foxes, snowshoe hares, and other rodents, there were also moose on Isle Royale. It is believed that these creatures could have also made their way to Isle Royale by using an ice bridge. The relationship between the moose and wolf population has led to the longest running large mammal predator-prey study on earth. This has been a fascinating study following the balance between the moose and wolf populations. This scientific study has also looked at the viability of these populations when they are limited to such a small gene pool and the effects it has had generationally.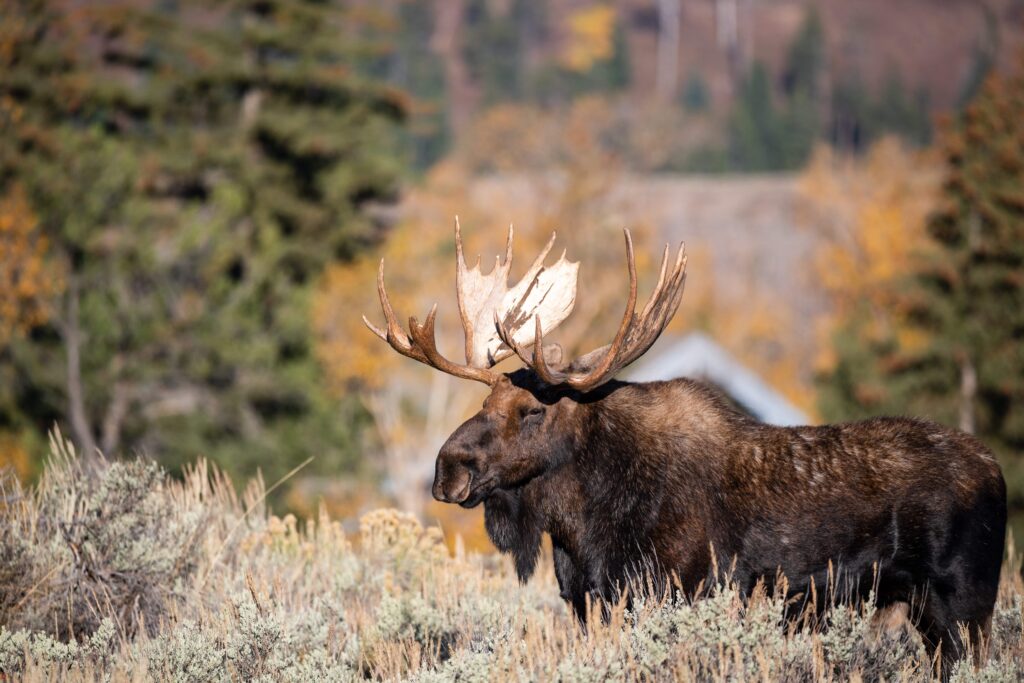 Visiting Isle Royale
As stated before, Isle Royale is not the easiest National Park to visit, but it is well worth it! To get to Isle Royal you must take a public ferry or seaplane or a private method of travel. The Island is quite remote so make sure you have all your travel essentials. If you plan on camping overnight at Isle Royale you must have all of your food, camping essentials, and needed apparel ready. Choices on the island are extremely limited so you don't want to rely on them. Because of how you travel to Isle Royale, it is only open to visitors from April 16th through October 31st. If you are looking for specifics on travel requirements for the island you can find them on the National Parks website.
You can choose to visit Isle Royale for the day or you can stay overnight. If staying overnight, you can either camp or use the one lodging option as well. The Rock Harbor Lodge is the only lodging on the island and offers a variety of options. This lodge is located on the Northern Shore of the island. The Rock Harbor Lodge also offers excursions and other fun things to do both on and off Isle Royale.
Things to do on Isle Royale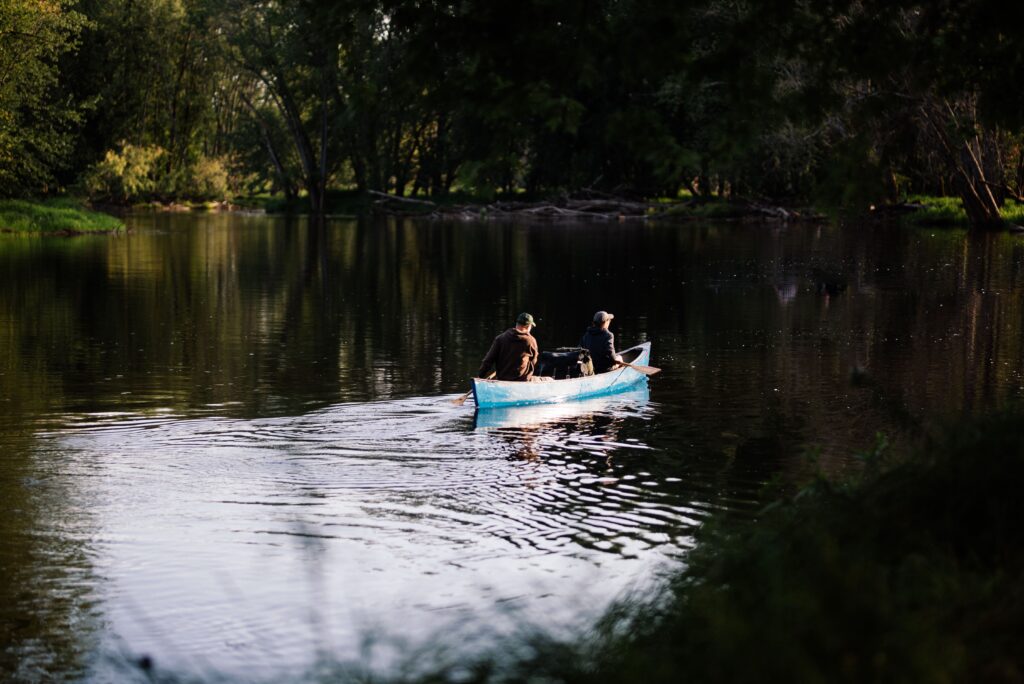 Isle Royale is a place of fantastic nature. It has over 136 miles of trails and a variety of terrain to explore on the island. There are also 36 different camping sites that you can choose from on a multi-day camping trip. Along with hiking you can rent canoes or Kayaks and view moose from a distance while paddling the lake. Take these canoes or kayaks to explore close islands and get a different point of view on Isle Royale.
If you are interested in the history of Isle Royale, you can spend time at the ranger station. There you will get interesting talks about Isle Royale's rich history and the studies that take place on Isle Royale. Lastly, you can take a dip in the cold and clear waters and feel refreshed.
You are sure to have an amazing time exploring one of the least visited National Parks in the USA. Choose your own adventure on Isle Royale with a variety of activities to do. Grab your daypack and other camping essentials and take on this small island full of beautiful experiences.
Happy hiking, friends!