Inspired by the rich colors of the Kodiak bear.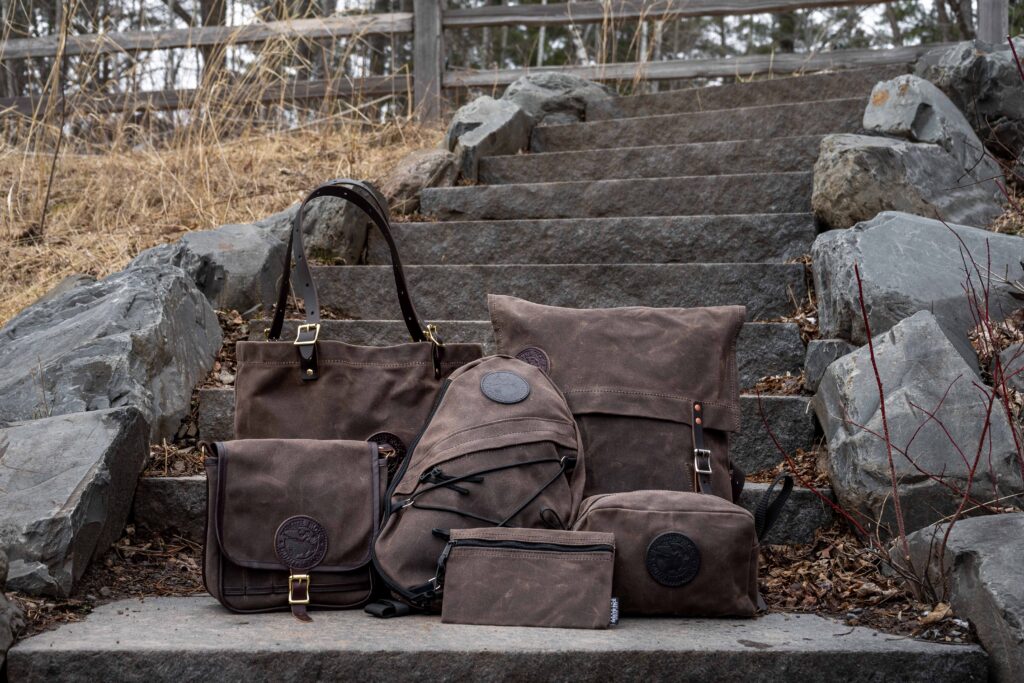 Duluth Pack has heard their customer's requests and delivered a rugged new limited edition collection, The Waxed Brown Collection. This limited-time collection consists of an assortment of styles, including the #51 Utility Pack, Sling Pack, Market Tote, and more, all handcrafted using 15-ounce waxed brown canvas.
The Waxed Brown Collection has come to fruition after customers requested additional waxed canvas color offerings. Previously, Duluth Pack had expanded their canvas offerings to include waxed khaki along with waxed grey and waxed olive drab. Customers were thrilled with the additions and seeking more. Duluth Pack now offers 11 standard canvas colors and for a limited time has added waxed brown canvas as an option for select styles. The rugged Waxed Brown Collection includes a rich brown coloring, and the waxed exterior coating on the canvas creates a beautiful and natural patina, making styles featured in the collection iconic pieces built for the wilderness.
Though the line is limited, Duluth Pack continuously and proudly offers a lifetime guarantee on all craftsmanship and hardware of its manufactured and handcrafted products.
To shop the limited-edition Waxed Brown Canvas Collection by Duluth Pack, you can view them on the company's website at DuluthPack.com or stop into our Flagship Retail Store at 365 Canal Park Drive in Duluth, MN.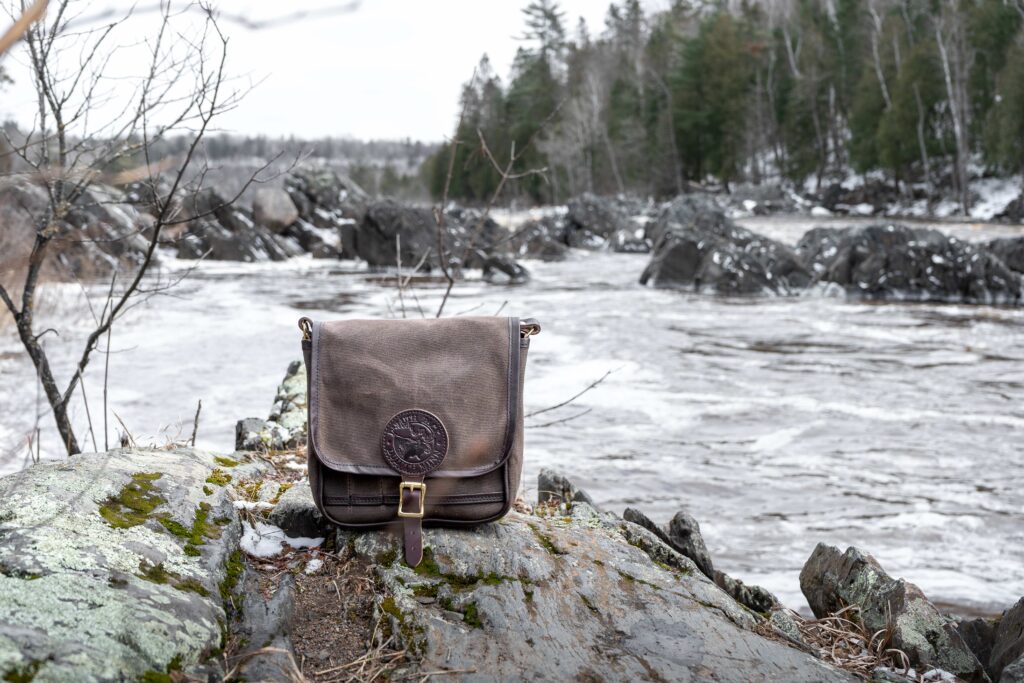 Get a hold of one of these durable limited styles and adventure on, friends!