The Best Gifts For Mother's Day 2021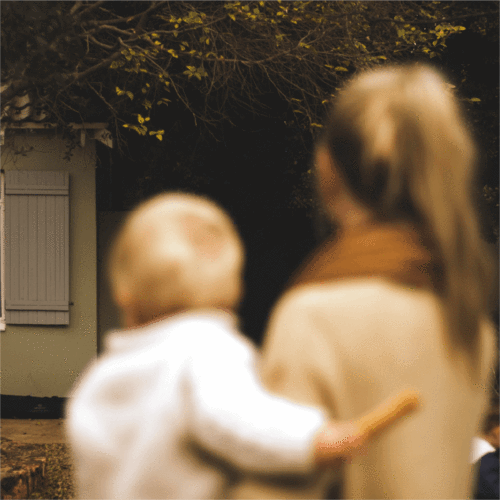 Moms truly make every day special. they are our unsung hero. Mother's Day is right around the corner; make sure you get the mom in your life a unique and timeless gift to show your appreciation. Duluth Pack offers countless high-quality and timeless gift options suited for any lifestyle. From the rugged packs to the stylish yet unfailing purses, Duluth Pack is your one-stop-shop. Here are a few of our customer's favorite gifts for mom:
To start, Duluth Pack makes plenty of beautiful purses and bags suited for any style. The Deluxe Roll-Top Scout is one of the aesthetically pleasing and most versatile backpack styles. Its roll-top closure makes it easy to carry a yoga mat or changing pad on top of the bag, and its side-zip access creates easy access to what's inside.
As for purses, we recommend the Deluxe Shell Purse and the Shell Purse. Both of these purses are made with top-notch materials which pair nicely with any wardrobe. They have also been a timeless part of the Duluth Pack line for over a century. Utilizing a sleek design, the Shell Purse showcases simplicity at its finest. Whether your mom is taking a trip to the grocery store, the office, or hitting the trails, these purses hold up to any occasion.
If you are looking to get your mother a different bag option, we recommend the Medium Market Tote, the Lakewalk Tote, and the Grab-N-Go. All of these bags are made for any adventure and with premium materials.
Plus, they are all travel-ready.
Aside from fantastic bags, Duluth Pack is known for quality apparel. We recommend getting your mom the Duluth Pack X-Paddle Raw Edge Hoodie, embroidered with the Duluth Pack name and two crossing paddles, which shows off an outdoor style. Another terrific top option for Mother's Day is the Logo Crewneck, which sports the iconic Duluth Pack logo. Both of these options embed the awesome Duluth Pack look any mom will be proud to wear.
Duluth Pack also carries plenty of other great gifts for mom. Some of our favorites are the Hand Poured Soy Candles or Wood Wick Soy Candles; both candles smell fresh and burn slowly. The Paddlers Blend Coffee is another tasty option your mom will enjoy. Make sure also to get her a Duluth Pack Logo Americana Mug to go with it! Our mugs are crafted to look timelessly classic and are stamped with the iconic moose logo.
Bundle
If you can't decide on one great gift, we suggest taking a look at the For Mom Gift Bundle. The bundle includes the Market Tote, Hand Poured Soy Candle, Badger Lip Balm, and Bundle Bag. This bundle is an easy way to get your mom a whole bunch of great Duluth Pack gifts at a great price. Get more for less!
For more gift ideas, check out the For Mom Gift Guide!
Happy shopping, friends!