The United States Of America has celebrated Veterans Day for decades and will again celebrate this national holiday on November 11th, 2022. While we know this holiday as Veterans Day, it has not always been known by this title but was instead initially known as Armistice Day. The original Armistice Day took place on November 11th, 1918, to celebrate the end of World War I. This day was officially named Armistice Day in 1926 through a Congressional resolution. In 1938, Armistice Day became a national holiday. However, this national holiday was changed after World War II broke out. The truce between nations that Armistice Day celebrated was broken with the start of this war.
1947 the first celebration of Veterans Day occurred in Birmingham, Alabama. This celebration replaced Armistice Day and honored all veterans who have served in the military. Raymond Weeks, a World War II veteran, organized this celebration. He created several festive activities, including a parade to celebrate the day.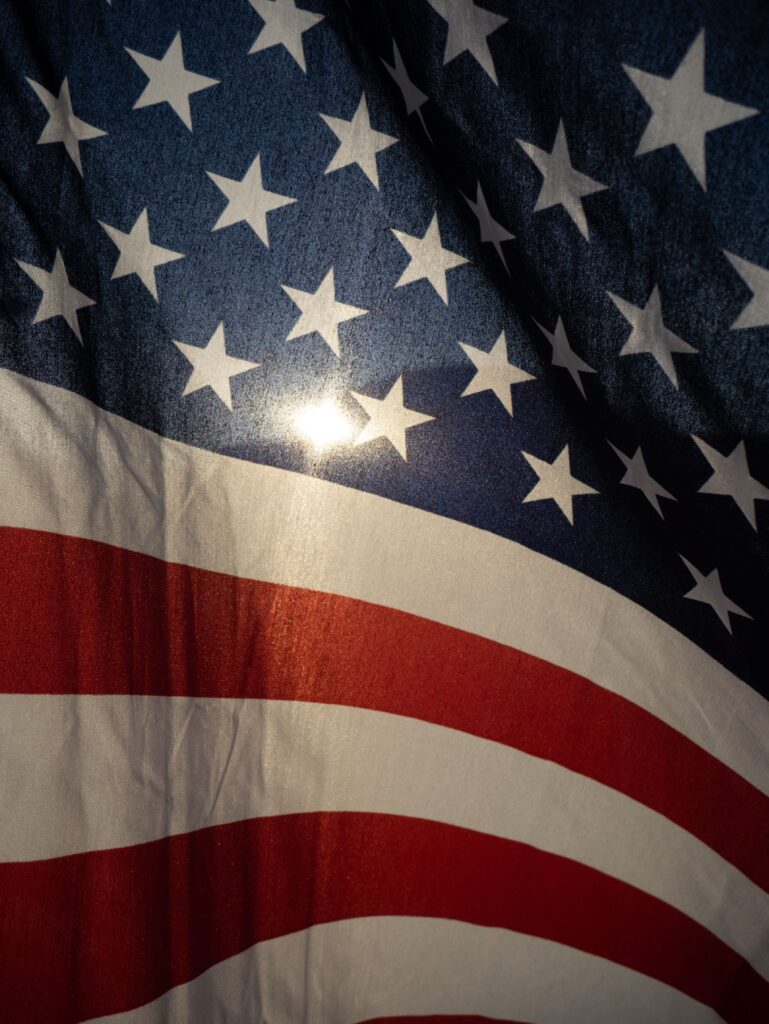 When Veterans Day Become A National Holiday
Armistice Day was changed to Veterans Day in 1954 after Congress passed a bill to make the change, and President Eisenhower signed a proclamation of the change. After that bill, Veterans Day was celebrated annually on November 11th. That was until a law passed in 1968 that changed the commemoration of Veterans Day to the fourth Monday of October. However, this change did not hold because of the history behind November 11th. Finally, in 1978, Congress returned to November 11th as the day of observance for Veterans Day.
What Is Veterans Day?
Veterans Day was initially created as Armistice Day and celebrated the day that a truce for the war to end all wars was called. However, the meaning behind this day changed after World War II occurred. Now, Veterans Day is to celebrate and honor all men and women who have served in the military.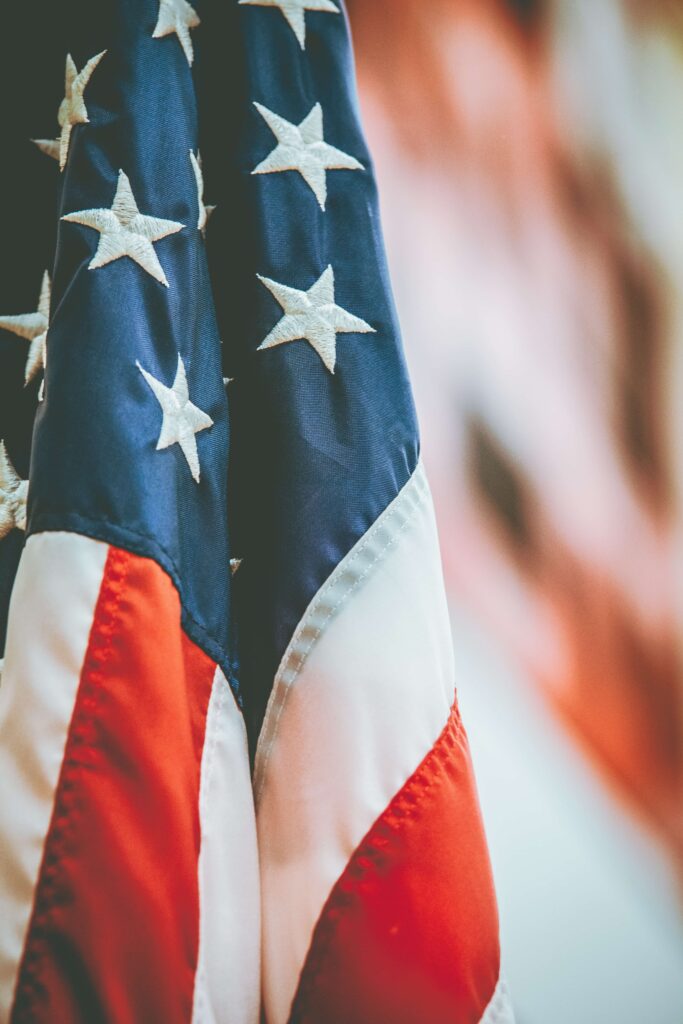 The Difference Between Memorial Day and Veterans Day
While both national holidays are essential to the USA and revolve around the military, these holidays are not the same. Memorial Day occurs on the last Monday of May each year. It honors the men and women who died while serving in the military. While Veterans Day includes fallen military members, Veterans Day focuses on all who have served in the military. Veterans Day is celebrated every year on November 11th.
Is Veterans Day Only For The USA?
Other countries still celebrate Armistice Day and other holidays honoring those who have served in their military. However, veterans Day, as we know, it is only observed as a national holiday on November 11th by the United States of America.
How Can I Celebrate Veterans Day?
Suppose you are looking for a way to honor those who have served in the United States Military and celebrate Veterans Day. In that case, there are many ways to do so! Many places have a Veterans Day parade or other day-of festivities that you can participate in. In addition, you can support American troops by sending care packages or letters while they are on active duty.
Another great way to show respect for those who have served in our military is to be aware of their service and the sacrifices they have made for our country.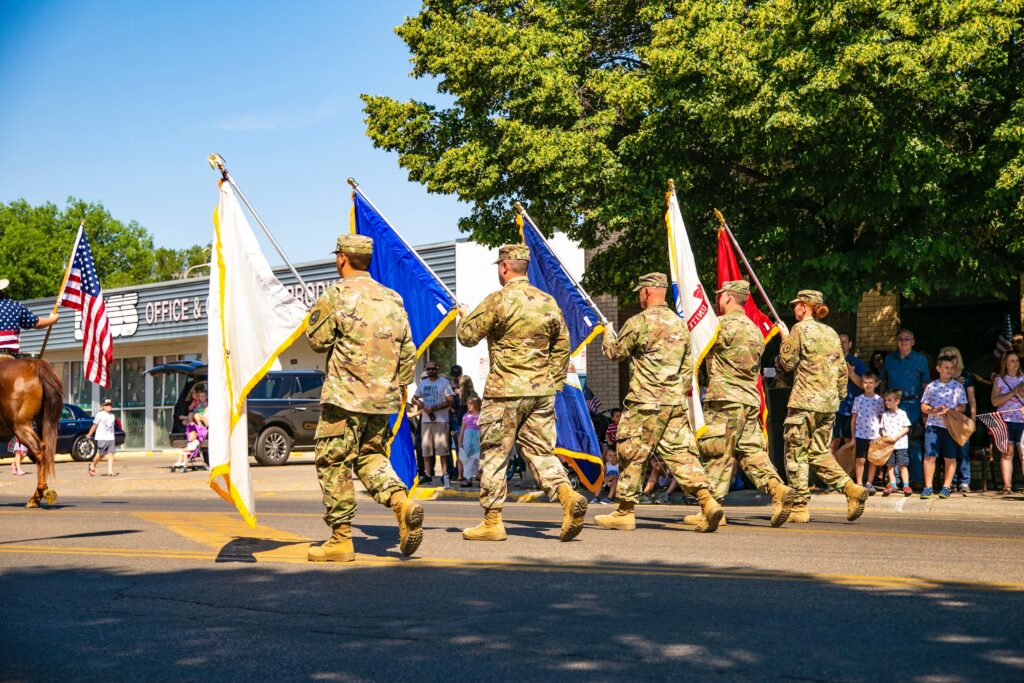 By learning more about the history of Veterans Day and other national holidays, you can better understand America's history and why these holidays are so important. On behalf of the entire Duluth Pack family, we wish to thank those who have served and are currently serving our wonderful country. We also thank these men, women, and all of their families for their sacrifices. We stand behind you and support you.
Duluth Pack proudly offers a discount in our flagship retail store to military and service individuals with a valid ID.
Thank you for supporting our proud heritage of being the oldest canvas and leather bag and pack manufacturer in the United States of America. For 140 continuous years, we have been proudly handcrafting lifetime guaranteed products. We look forward to creating many more memories with you in the future.

Our Deepest Gratitude,
Tom Sega, President and CEO, Mark Oestreich, CFO, and the entire Duluth Pack family.