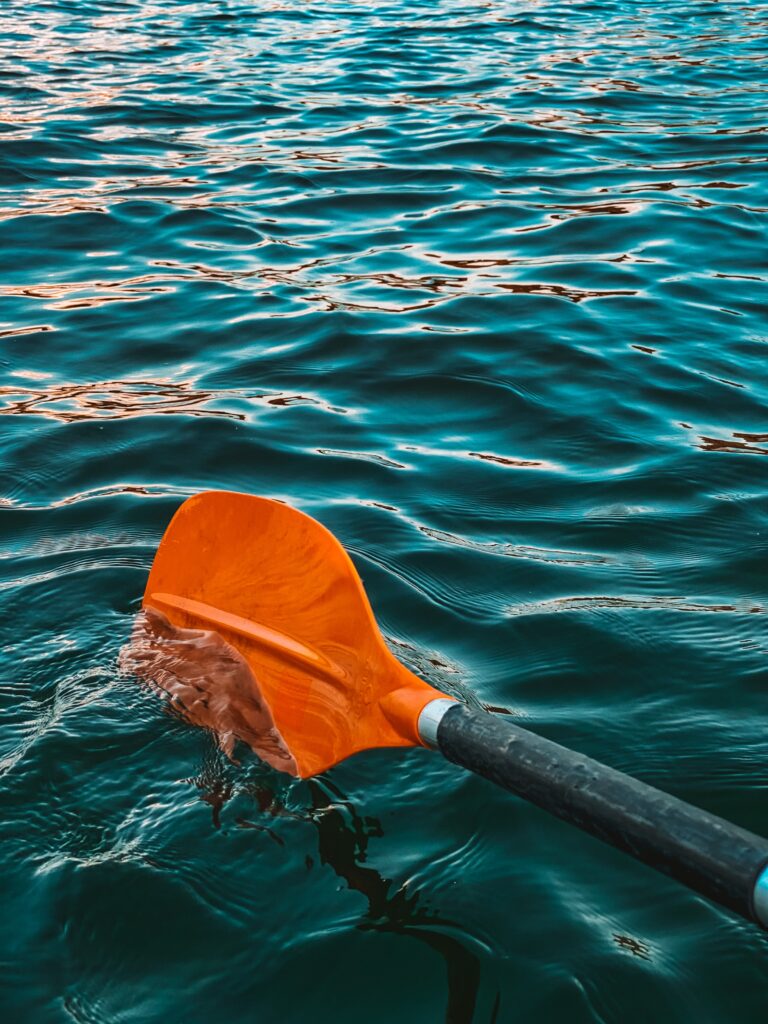 Imagine a hybrid between kayaking and surfing that is both a great source of exercise and undeniably fun. Did you imagine paddleboarding? If you did, you are correct! Although this activity is still relatively new, there is no question as to why this sport is rising in popularity. But how did paddleboarding come about?
Experts say it has existed for decades but came to prominence in the 2000s where it evolved into the sport that is recognized and loved by many today. Many say its earliest roots trace it back to the 18th century when native Hawaiians paddled along the Pacific Ocean from island to island and their boards were made of wood and primitive in nature. However, the Peruvians make a pretty strong case for being the world's first stand up paddlers. Using boats called "Caballito de Totora" which were made from tightly bound reeds, fisherman would paddle these basic boats out into the Pacific. When returning to shore, fishermen would use the waves to help push them back towards land, and it's been said that some of the more adept boat handlers would occasionally stand up on their boats.
The modern application of paddleboarding that we all know and enjoy emerged in the mid-20th century with the popularity of surf culture in the 1960s. The shores of California first welcomed paddleboarding in 2005 where it instantly grew popular among its locals. Currently, paddle board models are fashioned from several different materials. Carbon fiber paddle boards are incredibly sturdy, yet lightweight; There are even inflatable versions of paddle boards. Today, paddleboarding has spread across the globe and is enjoyed by millions of people and because of the several different types and sizes of boards, anyone can enjoy paddleboarding regardless of age or skill level.
Aren't you curious to see what all the hype is about? Join the millions of people who fall in love with paddleboarding and try it out for yourself!
Happy paddleboarding, friends!