Yellowstone, Grand Canyon, Split Rock, and Jay Cooke. What do these places have in common? They are a few of our famous state and national parks that most have heard of and more than likely visited. While America's national parks get the most attention raking in 4-6 million visitors per year, busy parks may not be what you seek. If you're looking for a little more 'me time,' state parks are the way to go. They see far fewer visitors individually, and although they're less known or talked about, they are equally beautiful and chock-full of trails, streams, and a plethora of other reasons to visit them. So, friends, go for a hike, grab your hammock, and enjoy some real peace and quiet in some of America's most underrated state parks.
Goblin Valley State Park, Utah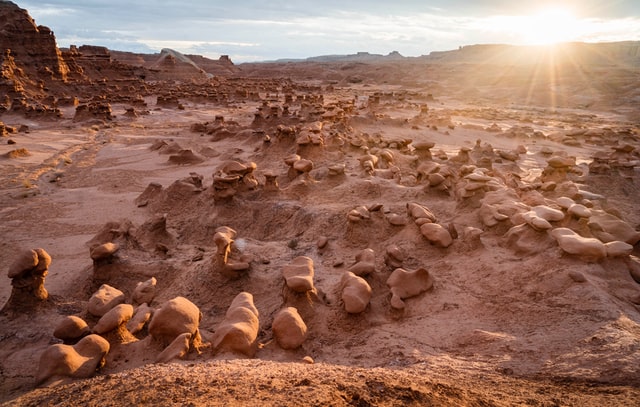 Located along the San Rafael Reef, Goblin Valley State Park is unlike any other place in the world. It captures and bewilders the imagination, challenging you with its geologic whimsy. This state park gets its name from its unique rock formations that capture a goblin-like construction, making this park look like it belongs on Mars than anywhere else. The hiking trails range from easy to difficult, and the sunsets are incredible.
Spearfish Canyon Nature Area State Park, South Dakota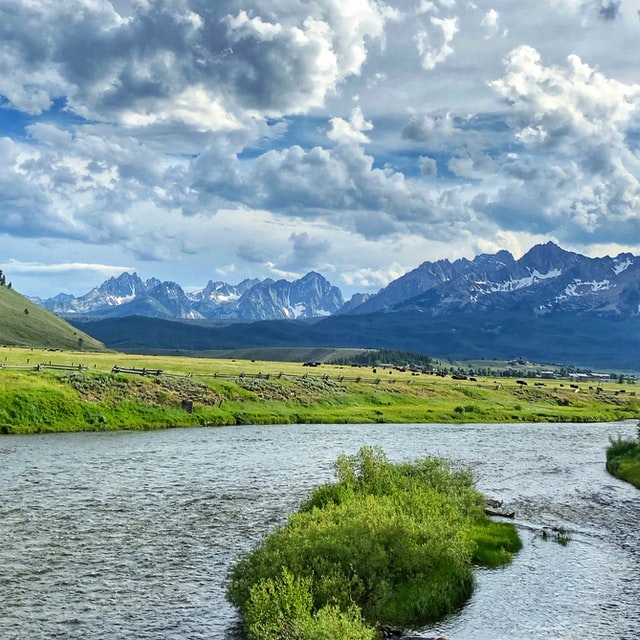 Considered one of the most beautiful spots in South Dakota's Black Hills, Spearfish Canyon is home to all kinds of wildlife. In fact, bird watchers come to catch a glimpse of the rare American Dipper fishing for its dinner in the riverways. Bird watching, wildlife viewing, fishing, and picnicking can all be enjoyed in this state park. The park is open year-round, and snowshoeing or snowmobiling is one of the best ways to experience it in the winter seasons.
Castle Rocks State Park, Idaho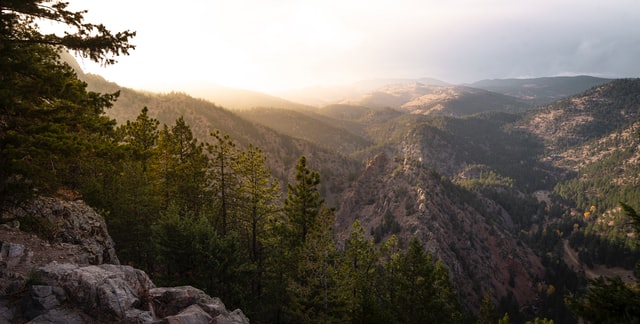 If you're looking for a spring trip, look no further than this state park, just a few hours outside of Boise. Their wildflower season, although brief, is absolutely spectacular. The challenging landscape of Castle Rocks attracts rock climbers from around the world. There is also superior hiking, mountain biking, and horseback riding against a dramatic but beautiful backdrop that dates back 2.5 million years.
Eldorado Canyon State Park, Colorado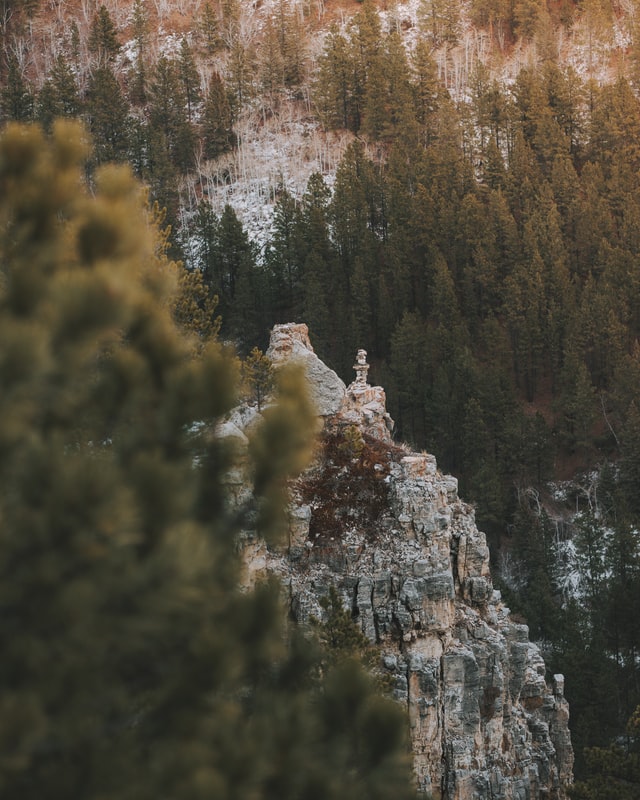 Eldorado Canyon is a hidden treasure right in Boulder's backyard. Whether it's hiking amidst the towering sandstone cliffs, picnicking along scenic South Boulder Creek, or climbing Eldo's sheer golden walls, Eldorado Canyon truly has something for everyone. This state park may reach vehicle capacity in the summertime, but winter is one of the best times to explore this state park. Fewer crowds and bright snowscapes are both great reasons to enjoy busier state parks in the off-season.
Calaveras Big Trees State Park, California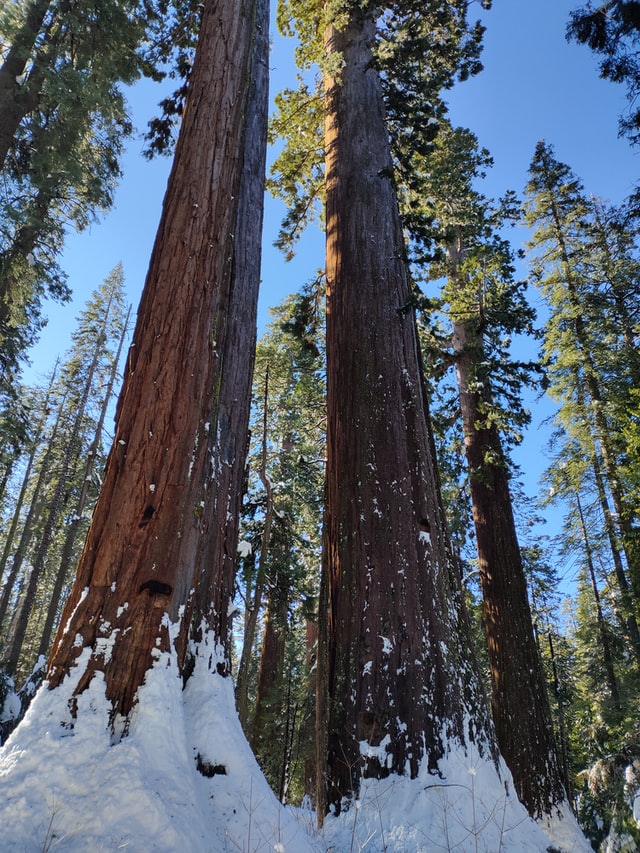 Calaveras Big Trees State Park is named for its magnificent giant sequoia trees, and you guessed it, the largest trees in the world that were first discovered in this state park. In fact, this Californian state park was created to preserve the North Grove giant sequoias that grow in abundance here. This park has an incredible number of educational resources, nature walks, and discussions with rangers to learn about the plants and animals that live there. This is a great state park to visit with kids who adore the outdoors.
Valley of Fire State Park, Nevada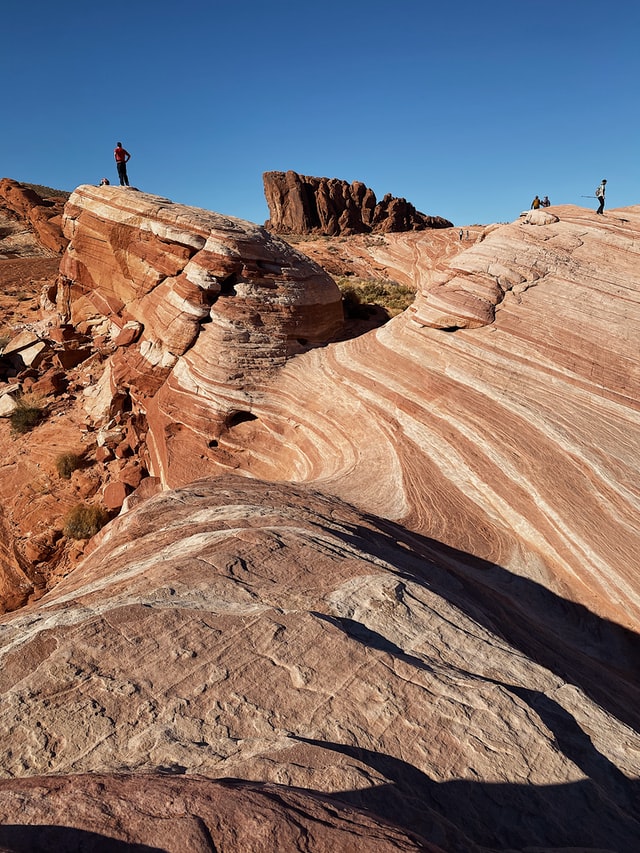 Valley of Fire is known for its stunning red sandstone rock formations that illuminate the valley – especially at sunset – making it look like it's on fire (hence the name). Interestingly, about 2,500 years ago, ancient petroglyphs were carved into some of the red sandstone and can still be seen today. Forty thousand acres of red Aztec rock provide an incredible playground for kids and adults alike. Enjoy the hiking and camping in this year-round park, but make sure to never remove or tamper with artifacts, petroglyphs, or sensitive archaeological sites.
There are so many great state parks throughout our beautiful country, and it's hard to pick just one or two! Whether you live a few hours drive away or are seeking jet-set travel to a park, we promise that you will enjoy the adventure these state parks offer. On your next hiking adventure, we recommend choosing the top-selling Made in the USA Duluth Pack Wanderer Pack to assist you on your journey.
Adventure on, friends!