Part of going camping for many is leaving behind some of the creature comforts that you have at home like your comfy bed, your technology, and access to all your cooking essentials. While leaving these things behind can help you to appreciate them after returning from a camping trip, there are ways to bring some of these comforts with you to enhance your trip. Duluth Pack has created a list of activities and gear to help you camp comfortably and enjoy your time in nature even more.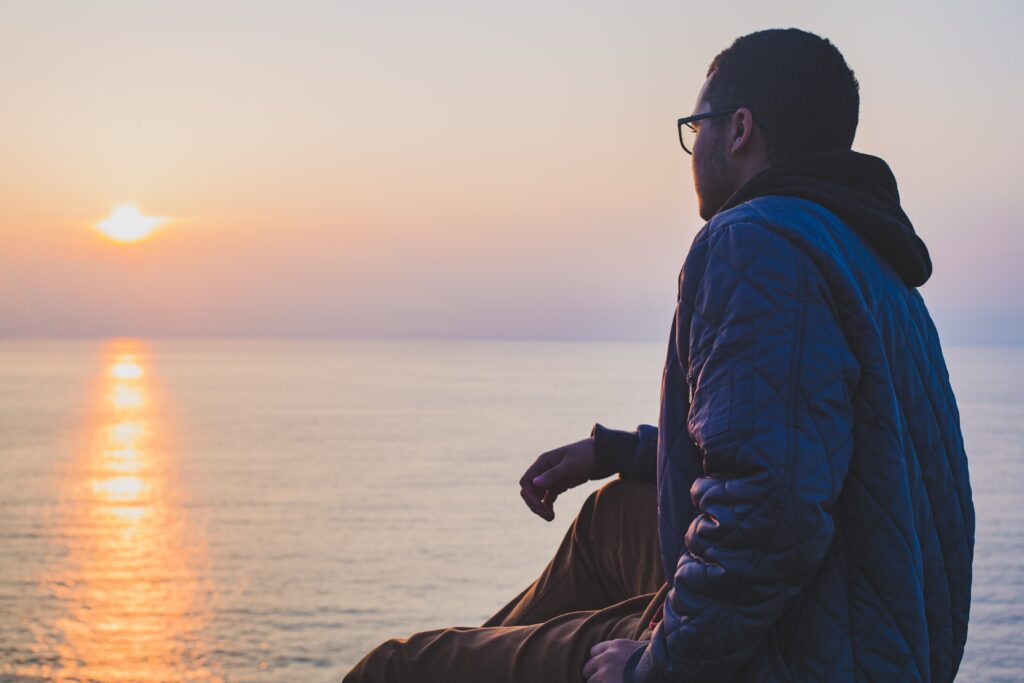 Items to pack to enhance your camping trip
A good book
On lazy days or when it is raining having a good book is a great way to pass the time and enjoy the fresh air while getting lost in a novel. If you go with a group you can even exchange books if you finish before the end of your trip.
The Duluth Pack Mini Game Pack:
The USA Made Mini Game Pack by Duluth Pack comes with a deck of cards, a cribbage board, and 6 dice so you can play an assortment of games for hours of fun. The best part of the Mini Game Pack is it compacts very small and is contained, so it is easy to travel with.
Camping Chair
If you are camping when it has just rained, or the weather is cooler, having a camp chair can easily elevate your experience and keep you dry. With the Grand Trunk packable chair or the Helinox sunset chair, you don't need to add a lot of bulk for this extra comfort! Keep your pants dry and know that you always have a seat at the campfire when you pack one of these camp chairs!
Hammock
If you are headed somewhere with plenty of trees, a hammock can be a great accessory to bring for lounging in during the day while reading a book or napping. If you drag your sleeping bag into the hammock you can even get extra cozy for your mid-afternoon nap!
Nemo Luxury Pillow
The Nemo Luxury Pillow is compact and ultra-comfortable for your camping needs. This pillow has a removable cover that can be machine washed and has memory foam on one side of the pillow. This top-rated camping pillow is also inflatable to adjust to your preferences.
An Extra Pair of Socks
There is nothing worse than having to wear a pair of damp socks. Keep an extra pair or two of wool socks with you that are designated as a dry pair for your evenings and sleeping. Wool socks like Darn Tough and Smartwool will pull moisture away from your body and help you feel comfortable after a hard day's work.
Habits To Enhance Your Trip
People camp for all sorts of reasons, to rest and recharge, to explore, or to push themselves physically. When working habits into your camping routine think about why you go camping and what would make your experience more enjoyable for you! Duluth Pack has put together a list of potential habits to add to your camping routine.
For The Morning
Wake up early: Watch the sunrise and enjoy the peaceful start of the day.
Enjoy a hot drink: Grab a cup of coffee or tea to warm yourself up and get energized for the day! Pour your drink into a Duluth Pack Hydro Flask to keep your beverage warmer for longer.
Reflect on yourself: Mornings are a great time to reflect on your goals and wants. Reflect and make mental notes for yourself or take time to write them down.
Get moving: Whether you go for a walk, run, or paddle you can kickstart your day with a short adventure.
For The Day
Plan the day: Before you commit to a big adventure think about your day and plan it out so you have enough food, water, and camping essentials needed for your day trip to be enjoyable for all. Pack everything you need in your Duluth Pack Backpack, and you are all set!
Midday swim: a swim can be so refreshing and add fun to your day. Find some large rocks or a nice sunny spot to dry off and relax.
Relax and read: Take some time for yourself and enjoy the slow nature of camping with a good book in your hammock or in your tent.
Treat yourself: pack some of your favorite snacks to enjoy while camping. Food always tastes better on a trip, so you will enjoy it even more!
For The Evening
Start a campfire: If you are somewhere where fires are allowed, they can be a great start to an evening. Grab your camp chair and your friends to catch up and bond around the fire.
S'more and Cocoa: No matter what age you are, you can enjoy a cup of hot chocolate and a good s'more.
Tidy up camp: While it doesn't seem as fun, tidying up camp is a great habit to add to your evening. Having to gather items in the rain because you didn't put them away is no fun and you don't want to risk your items blowing away in the night. By cleaning up your site before bed you can rest easy and enjoy the rain from inside your tent!
Clean clothes to sleep in: Pack an extra pair of clothes for sleeping in to keep your sleeping bag free of campfire smells and keep you feeling clean when you go to bed. This will help you to feel refreshed while you camp.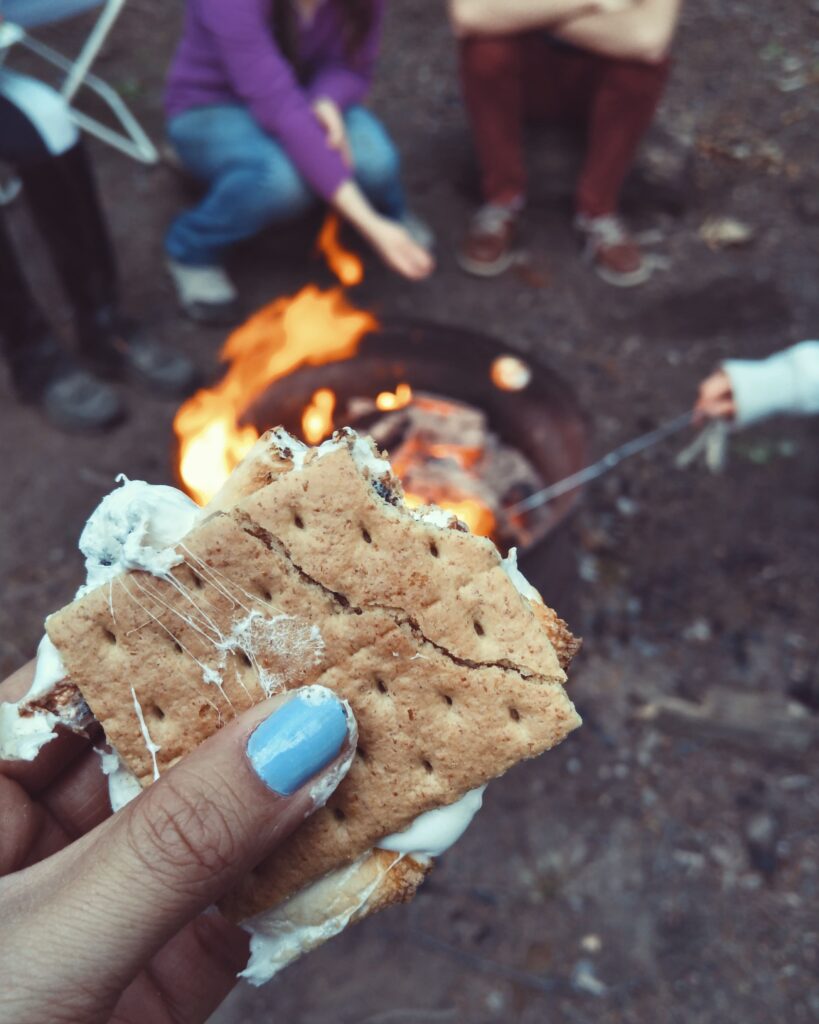 No matter how you like to camp, Duluth Pack has you covered with all of your camping essentials including outdoor packs, cookware, drinkware, and apparel. Use these products and habits to add comfort to your camping trip or use them to think about what you look forward to while camping and create your own list of habits to add to your next trip.
Happy adventuring, friend!