Description
GameKeepers at Mossy Oak believe that nature has its way of teaching, and some of the very best lessons in life can be learned out in the woods. Although hunting is their passion, gamekeeping comes first, and it is Mossy Oaks' responsibility to conserve precious resources so future generations can share the same passions.
Designed with long-lasting and durable 15-ounce canvas, the classically simple Shell Bag is a must-have closet staple. This purse effortlessly transitions from a day of exploring the outdoors to a relaxing weekend brunch.
The classic, multi-use Shell Bag is designed to create an effortless look for any occasion. Whether you're meeting your friends up for brunch or exploring a day in the woods, the durability of this purse will last you for years to come.
***Mossy Oak GameKeeper products are MADE TO ORDER. They are non-returnable/non-refundable and can take up to 6-8 weeks until you receive your order**
MADE TO ORDER ITEMS NOT INCLUDED IN HOLIDAY SALES, PROMOTIONS, OR OFFERS.
FEATURES/BENEFITS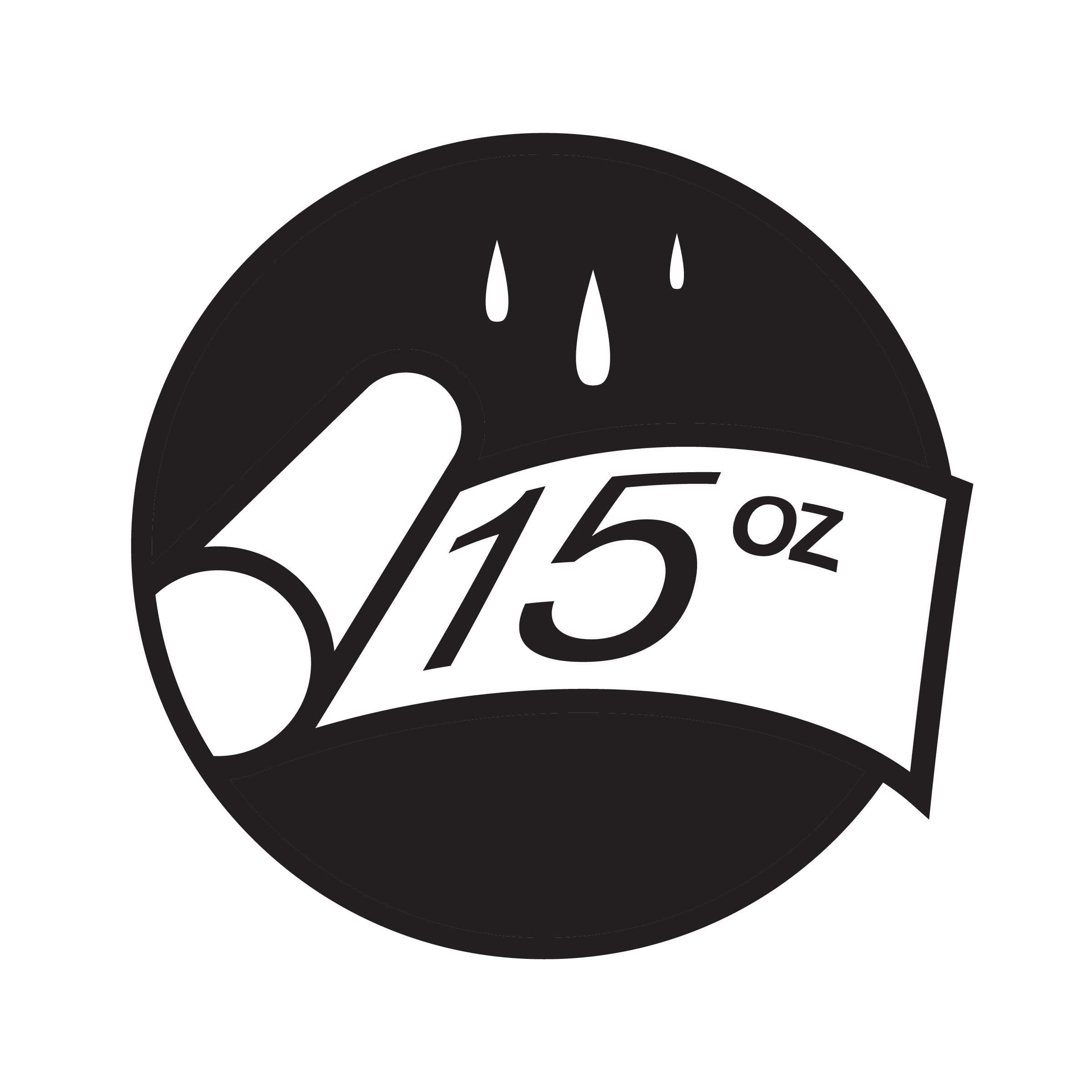 Rugged 15-ounce canvas construction
Adjustable premium leather shoulder strap
The small size has a detachable shoulder strap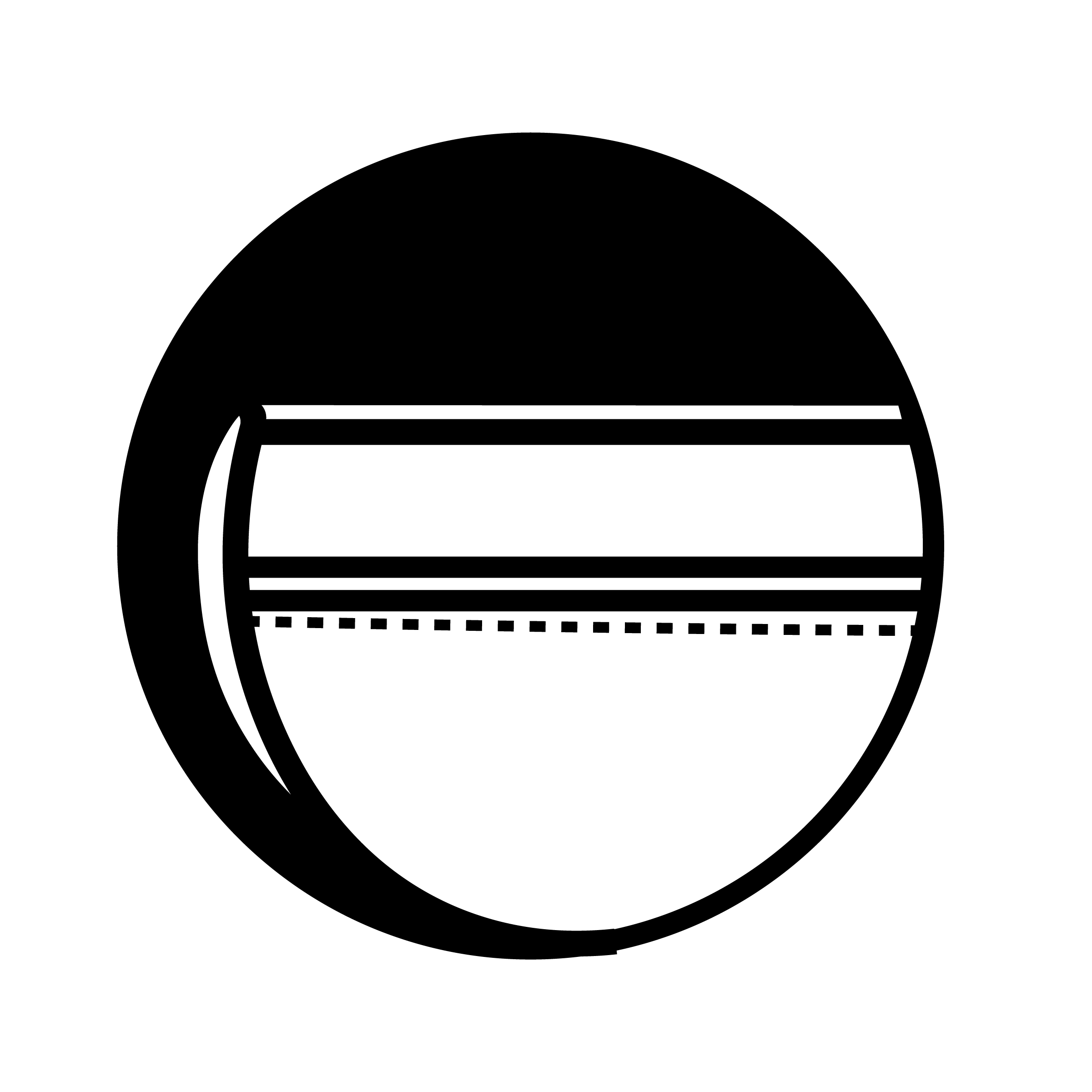 Internal slip pocket for organization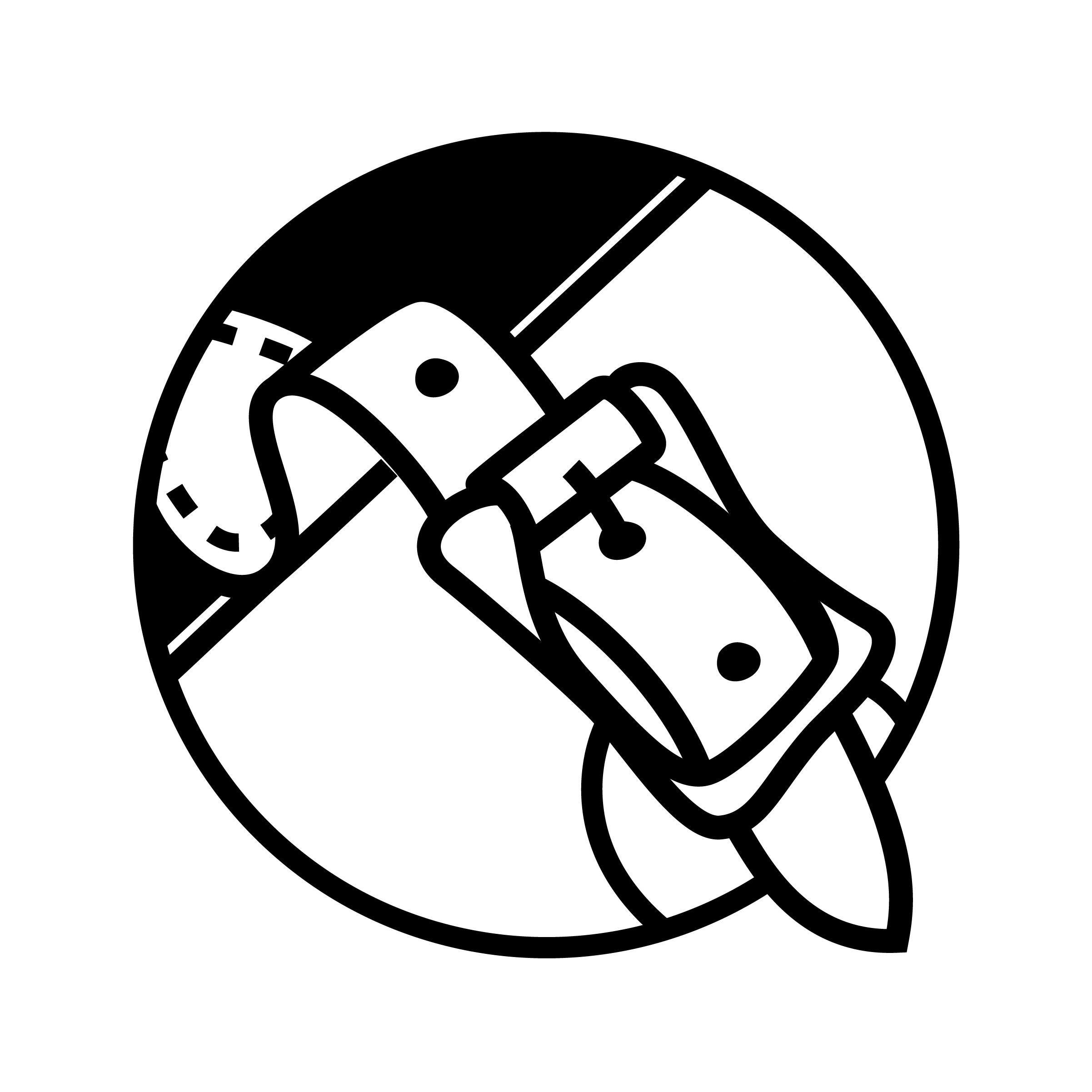 Premium leather flap strap with roller buckle for secure closure
SPECIFICATIONS
· Dimensions:
o Small: 7"H x 9"W x 2"D
· Capacity:
o Small: 2 Liters