The Blonde Leather Line is your summer must-carry style.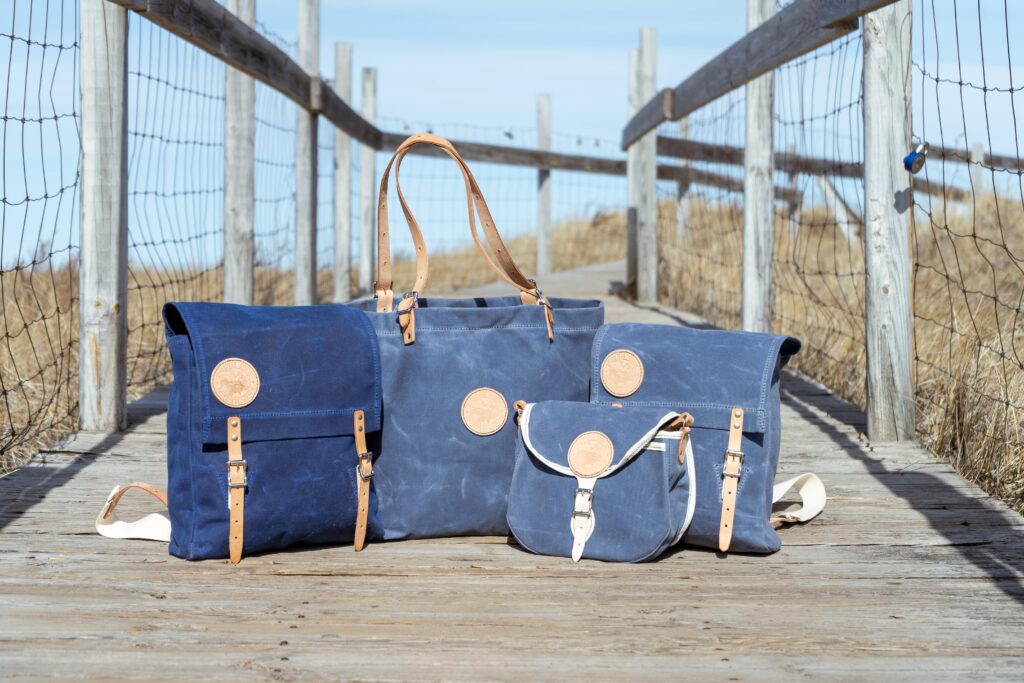 Duluth Pack, the American Made manufacturer and brand known for high-quality handcrafted canvas and leather bags, has launched its limited summer line for 2022, the Blonde Leather Line. This beautiful new line features two types of premium blonde leather and rugged waxed canvas. When paired together, these artisanal materials create a unique and timeless collection that is a must-have for the summer.
The Blonde Leather Line includes some of Duluth Pack's top-selling styles like the Market Tote, Ranger Pack, and Medium Shell Purse. Each bag showcases the high-quality materials and artisanal techniques that one can expect with any Duluth Pack manufactured product. The use of the waxed canvas creates a fabulous patina look. This waxed canvas is accented beautifully with the exclusive blonde leather, custom to this limited line and ideal for the summer season. The selected products for this line work well for travel, everyday use, hiking, and more, making them a fantastic choice for any outing. 
What Style Is A Great Choice For You?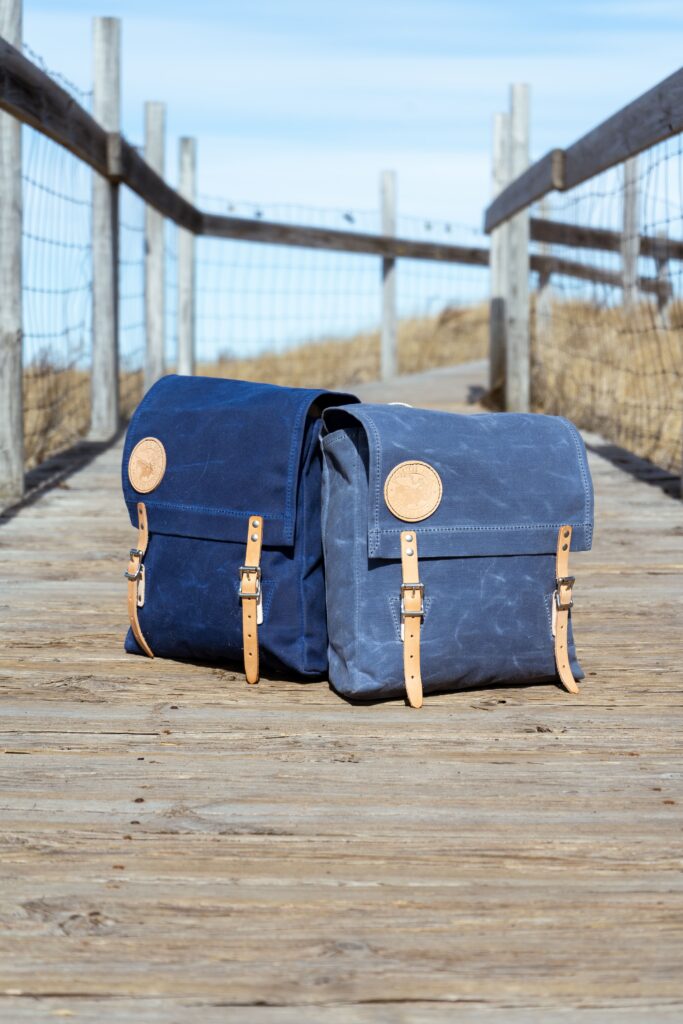 The Ranger Pack
If you are looking for versatility in your packs the Ranger Pack is a great choice. The Ranger Pack comes in two stunning rugged 15-ounce canvas color options, waxed stormy and waxed navy. This pack is a compact box style backpack that can be used for school, work, day hikes, as a backpack purse, or simply for everyday use! The weather-proof buckle closures will keep all your belongings secure. If you are looking for a stylish option that you can take everywhere this summer, the Ranger Pack from the Duluth Pack Blonde Leather Line is a good option.
The Market Tote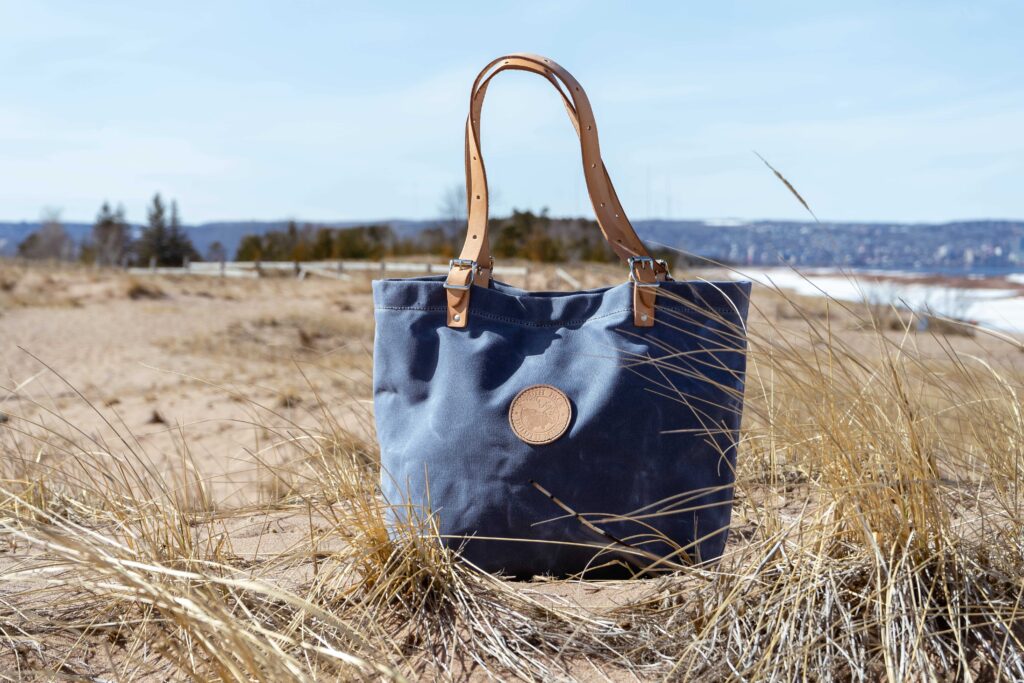 This limited-edition line would not be complete without the iconic and best-selling tote style, the Duluth Pack Market Tote. The Market Tote is a fantastic hold-all bag, and its premium blonde leather roller buckle straps are ready to carry all your belongings in style. Take this tote to work, around town, or to the shore as a beach bag! The Blonde Leather Market Tote comes in the rugged 15-ounce waxed stormy blue canvas. The bag also features an internal zippered pocket for your smaller items. If you are someone who finds yourself on the go or in need of a bag that can do it all, the Blonde Leather Line Market Tote is your go-to style.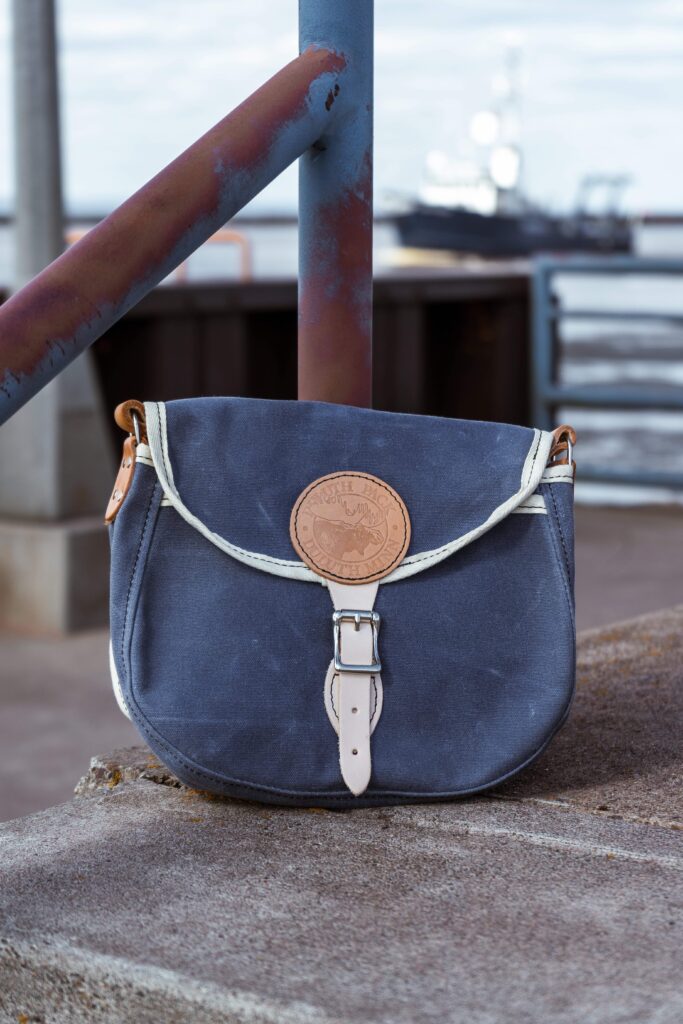 The Shell Purse
The Blonde Leather Medium Shell Purse in waxed stormy blue is an ideal option for someone looking to carry the essentials for the day. Grab your phone, keys, and wallet, and you are set for your next adventure. Whether you are headed around the town or to the beach for a day of relaxation, this bag is for you! The Shell Purse features a main pocket and an additional slash pocket in the front of the bag for organization. The weather-proof buckle closure will keep your belongings safe, and the Duluth Pack lifetime guarantee ensures this bag is ready for many adventures to come.
The Blonde Leather Line by Duluth Pack is a small collection that is set to sell out quickly, so you will not want to wait on this amazing USA Made summer collection full of Duluth Pack's top-rated purse, tote, and backpack styles.
Duluth Pack's Commitment to Sustainability from the Blonde Leather Line & Beyond
The Blonde Leather Line has been handcrafted with a focus on Duluth Pack's commitment to sustainable practices as a manufacturer. The leathers and canvas have been recrafted from materials of previous lines to create this new stunning limited-edition that is one of a kind. The desire to utilize all possible materials to prevent contributing to landfill waste is something that can be seen in Duluth Pack's manufacturing processes and products. When looking at the processes Duluth Pack has put in place for their products, they have a continued focus and priority of reducing waste and proudly having minimal to no waste in their manufacturing process. All Duluth Pack products are handcrafted to produce the least amount of waste. The American cowhides and American bison hides are byproducts of the meat industry. The leathers are used to create, accent, and strengthen the Duluth Pack products to bring longevity and complimenting aesthetics to the guaranteed for life bags and packs. The Duluth Pack lifetime guarantee on all craftsmanship and hardware is also offered on the Blonde Leather Line and is a guarantee that Duluth Pack has stood behind for their last 140 years in business since they began in 1882.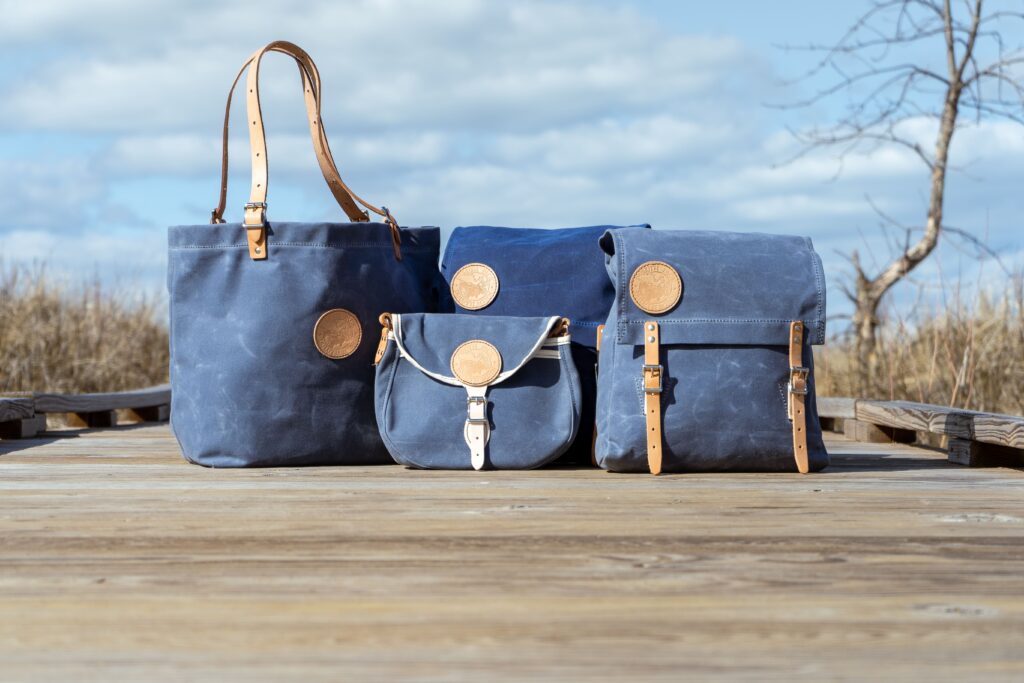 Buy it once. Have it for life.
To shop the limited Blonde Leather Line, you can view them on our website or stop into our Flagship Retail Store at 365 Canal Park Drive in Duluth, MN.
Happy adventuring, friends!